---
September 25, 2008 3:53 PM
Billy Hoffman of HP is among the top AJAX and JavaScript security experts in the industry. In this podcast he talks about the issues with Google Chrome, why JavaScript is so dangerous and why he dragged a vending machine up several flights of stairs to prove a point in college.
September 24, 2008 1:52 PM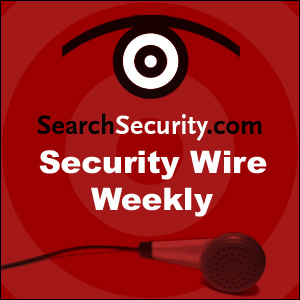 Paul Roberts, an analyst at the 451 Group, talks about McAfee's $465 million deal to buy Secure Computing and the challenges ahead.
---
September 19, 2008 8:21 AM

The dust has settled since Dan Kaminsky revealed an intriguing -- and now, perhaps, notorious -- DNS exploit at this year's Black Hat briefings. But...
---
September 17, 2008 1:49 PM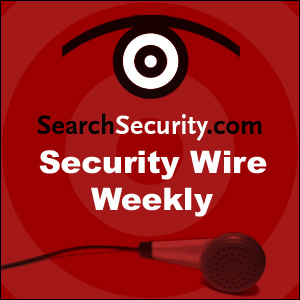 Steven Katz, the former CISO at Citigroup, JP Morgan, and Merrill Lynch, talks about data encryption and the changing role of the CISO. Katz is widely...
---
September 11, 2008 2:47 PM
For Joe Grand, hacking isn't just an adventure, it's a job. A former member of the L0pht and owner of Grand Idea Studio, Grand talks about his designs for the Defcon badges, his work on hardware security and his new Discovery Channel show, Prototype This!
---
September 10, 2008 4:13 PM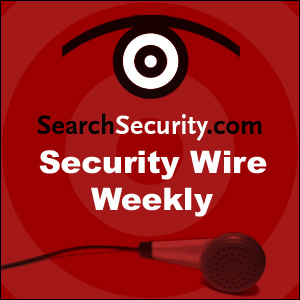 Yuval Ben-Itzhak of Web security vendor Finjan on the latest cybercriminal activities and a new survey that shows organizations are taking steps to defend...
---
September 5, 2008 10:34 AM

A recently discovered flaw in the Debian version of Linux meant that any OpenSSL keys generated during the past 20 months could be guessed in a matter...
---
September 4, 2008 5:13 PM
In this episode of the Nameless Security Podcast, Dennis Fisher sits down with Paul Roberts, a security analyst with The 451 Group, and Ryan Naraine, a blogger and evangelist with Kaspersky Labs, to talk about the launch of Google's Chrome browser, the rash of browser-based exploits, the changing...
---
September 3, 2008 3:30 PM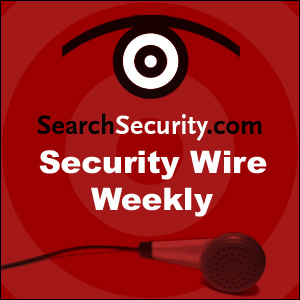 Security researcher Gadi Evron is revitalizing the Botnets mailing list to get researchers to share more raw data with the security community. Evron says...
---
September 2, 2008 10:17 AM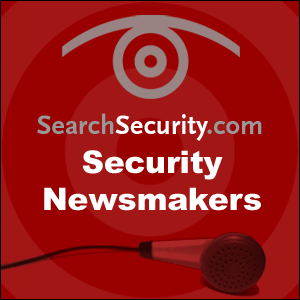 In this Security Newsmakers Podcast, SearchSecurity.com's Neil Roiter asks Scott Weiss, vice president and general manager...
---