---
August 28, 2008 3:51 PM
In this episode of the Nameless Security Podcast, Rich Mogull, the founder of Securosis and a former Gartner analyst, discusses the benefits and limitations of DLP products and how life as a disaster medic prepared him for work as a security analyst.
August 27, 2008 5:25 PM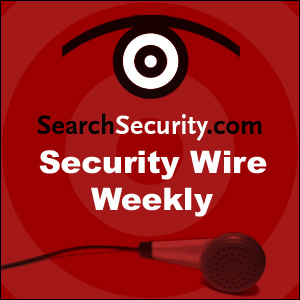 Bob Russo, general manager of the PCI Security Standards Council explains the changes ahead in version 1.2 of PCI DSS. The use of WEP is being eliminated...
---
August 22, 2008 10:51 AM

Security organizations often struggle to compensate for unknowing employees who fall victim to social engineering attacks. It's the unenviable job of...
---
August 22, 2008 8:52 AM
Alex Sotirov created quite a stir at Black Hat earlier this month with the paper he and Mark Dowd presented on Vista memory protection attacks. In this episode, he talks about the effect of those attacks, the changing nature of vulnerability research and what lies ahead for application security.
---
August 20, 2008 3:10 PM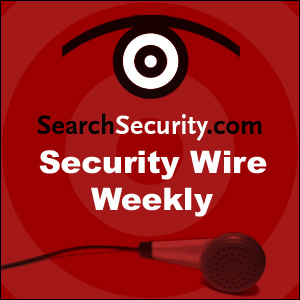 Raffael Marty, author of Applied Security Visualization, talks about how security visualization techniques can help improve security decisions. Marty is...
---
August 18, 2008 2:02 PM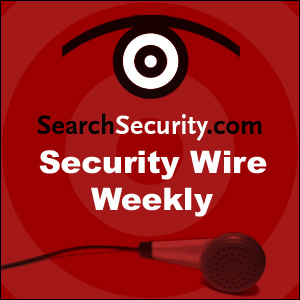 ModSecurity, the popular open source Web application firewall is getting a new tool that observes and analyzes application traffic and helps establish...
---
August 13, 2008 3:00 PM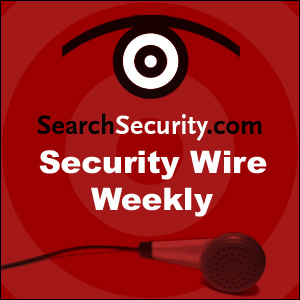 Ashley Schwartau, director of a new documentary Hackers Are People Too, explains the challenges of making a movie about hackers. The documentary looks at...
---
August 12, 2008 2:33 PM
Dino Dai Zovi is the featured guest on the second installment of the Nameless Security Podcast with Dennis Fisher. Dai Zovi is a well-respected researcher whose work on Mac OS X security and virtualization has won him acclaim. He's also the information security officer at a financial service...
---
August 7, 2008 11:49 AM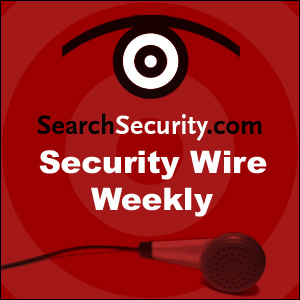 Dan Kaminsky gave his Black Hat briefing this week, disclosing full details about the extent of the DNS cache poisoning flaw. Listen to excerpts of his...
---
August 1, 2008 2:51 PM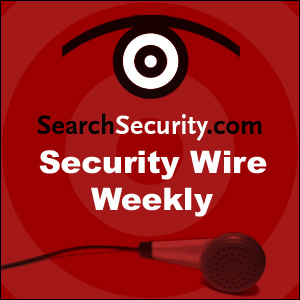 Karsten Nohl, the security researcher who was part of a team that broke the crypto algorithm in the Mifare Classic RFID-based smart card, talks about his...
---