---
July 31, 2008 3:08 PM
Gary McGraw, CTO of Cigital, is the first guest on SearchSecurity.com's newest podcast series, The Nameless Security Podcast with Dennis Fisher. McGraw discusses the state of software security, the increasing influence of outside disciplines on the security industry and how his own background in...
July 30, 2008 2:39 PM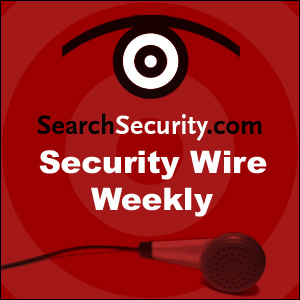 Security researchers Billy Rios and Nitesh Dhanjani explain how they infiltrated the phishing underground in a preview of their upcoming Black Hat...
---
July 28, 2008 4:51 PM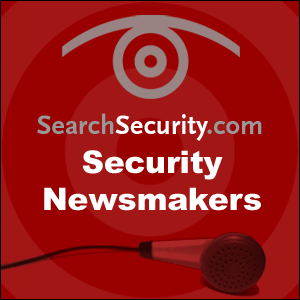 Is your data safe? Do you know who you can trust? Do you know where the next attack is likely to come from? Think again....
---
July 23, 2008 2:13 PM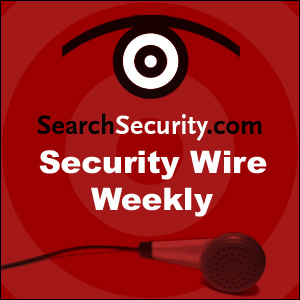 Christofer Hoff, chief security architect at Unisys, previews his upcoming Black Hat briefing "The four horsemen of the virtualization security...
---
July 16, 2008 2:23 PM

It's late in the day, and your CEO reports a strange message on his computer screen: his files have been encrypted, and a payment is required to return...
---
July 16, 2008 1:55 PM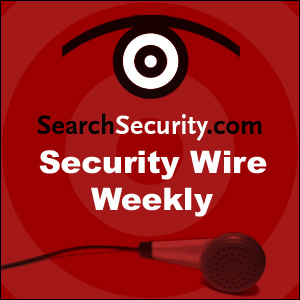 Noted network security researcher Dan Kaminsky, director of penetration testing at IOActive, explains his discovery of a DNS Server flaw that led to a...
---
July 9, 2008 1:44 PM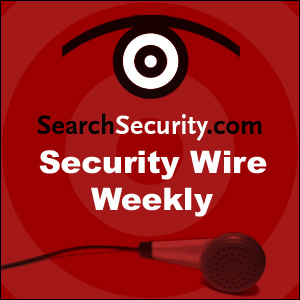 Tom Cross, mobile security expert with IBM's X-Force security research team discusses smartphone security on the heels of Apple's release of iPhone 3G....
---
July 3, 2008 8:50 AM

Organizations have many safeguards in place for network-enabled devices like PCs and servers, but few realize the threat posed by non-traditional...
---
July 2, 2008 2:03 PM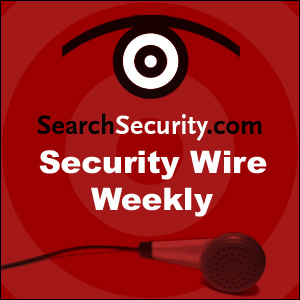 Scott Matsumoto, a principal consultant and secure coding expert with Cigital Inc. talks about SQL injection attacks. Matsumoto explains the tools...
---