---
June 30, 2008 3:49 PM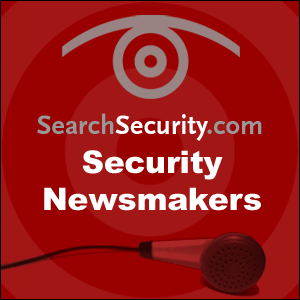 Greg Hoglund, a noted security researcher and author who specializes in Windows rootkits and exploiting vulnerabilities...
June 25, 2008 10:54 AM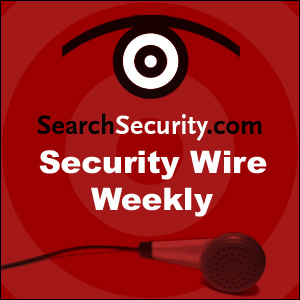 Mike Rothman, president and principal analyst of Atlanta-based Security Incite sheds some light on PCI compensating controls. He describes why companies...
---
June 19, 2008 10:52 AM

Recently, a security professional asked our application security
expert, Michael Cobb, "How are phishers using search engines like
Google...
---
June 18, 2008 4:46 PM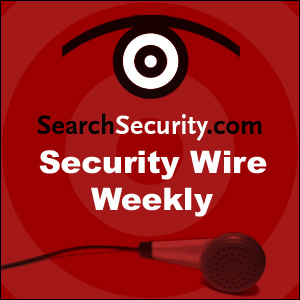 Jim Hietala vice president of security at the vendor standards consortium, Open Group talks about a project underway to develop risk management standards....
---
June 17, 2008 4:19 PM

Editors of SearchSecurity and Information Security magazine discuss the growing use of managed security services, the sudden increase of SQL...
---
June 11, 2008 1:47 PM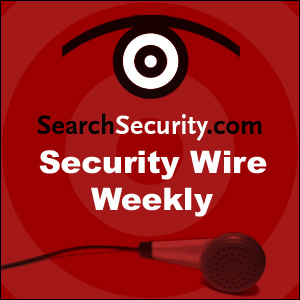 Peter Firstbrook, an analyst at Gartner Inc., explains why the email security market is saturated with vendors. Learn which vendors are thriving....
---
June 5, 2008 9:11 AM

The Windows registry can be used as a helpful tool for professionals looking to investigate employee activity or track the whereabouts of important...
---
June 4, 2008 1:44 PM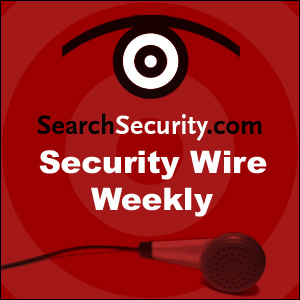 Senior Technology Editor Neil Roiter interviews Brian Ahern, president and CEO of Industrial Defender, which specializes in the security of critical...
---