---
May 28, 2008 4:22 PM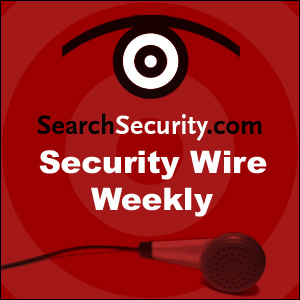 Tim Callan, a product manager for VeriSign's SSL business unit explains the vendor's response to the OpenSSL vulnerability in Debian-based Linux...
May 21, 2008 2:37 PM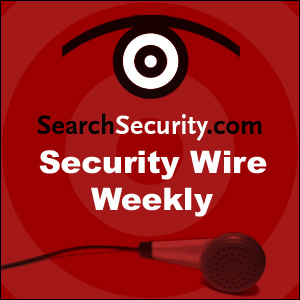 Robert Weaver, head of IT security at ING Direct talks about his bank's authentication methods and new encryption software designed to lock out malware...
---
May 20, 2008 4:59 PM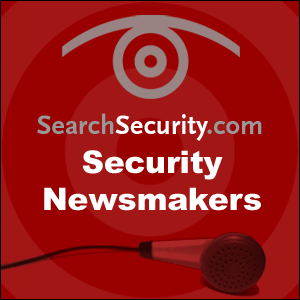 NSS Labs, well-known for its security product testing and certification program, recently launched its PCI Suitability...
---
May 14, 2008 2:46 PM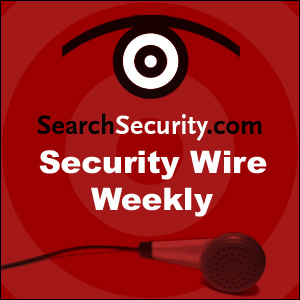 Microsoft addressed remote code execution vulnerabilities in its Jet Database Engine and a flaw in its Malware Protection Engine. Which updates should be...
---
May 8, 2008 12:09 PM

The SearchSecurity.com editorial team discusses virtualization security, the overcompliance mentality, PCI DSS changes, and tightening IT...
---
May 7, 2008 2:32 PM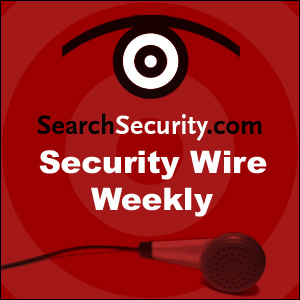 Simon Crosby, chief technology officer of Citrix Systems explains why virtualization security should be the job of security vendors. Also, Finjan CTO Yuval...
---