---
February 27, 2008 4:38 PM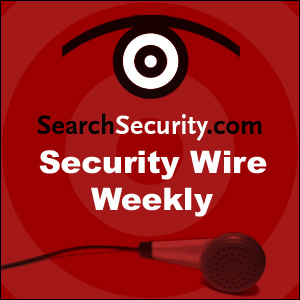 Richard Jacobs, the chief technology officer of antimalware vendor Sophos, describes a cloudy picture of the NAC market. Also, a review of the week's...
February 21, 2008 8:54 AM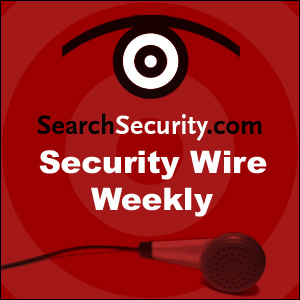 Colin Steelem of SearchITChannel.com talks about the impact security market consolidation is having on the reseller community. Also, researchers are...
---
February 14, 2008 1:02 PM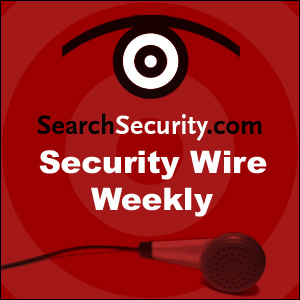 Information Security magazine's Neil Roiter discusses the state of the Network Access Control...
---
February 8, 2008 1:06 PM

Industry analyst Mark Diodati describes the leaders of the identity management market; IBM's Joe Anthony explains Big Blue's...
---
February 6, 2008 2:24 PM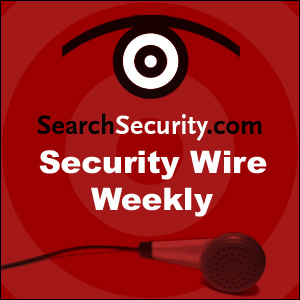 This week, researchers from Sunbelt Software and MessageLabs discuss a disturbing increase in search ...
---