Jun 18 2014 2:33PM GMT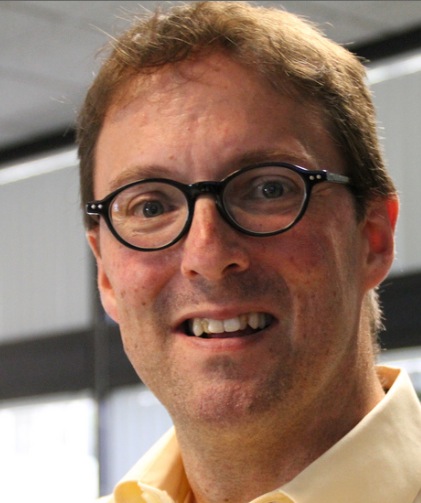 Profile: Jeff Cutler
Tags:
I'm not sure I ever did a 'welcome' to the blog post when I first started working for Tech Target and putting my columns on security, data breaches, log management and more out into the ether. This post serves that purpose. I want to say hi, introduce myself a bit more, ask you some questions and then get on with the business of reporting on security events and sharing my opinions and guidance as it pertains to keeping your sites and facilities safe.
Me – 22+ years as a professional journalist, technology correspondent, food and travel writer and more. I continue to freelance and provide columns to myriad organizations and outlets. And I enjoy every minute. If I can talk conversationally to an audience that wants to open their mind, then I'm thrilled. You can find my other writing at JeffCutler.com – enjoy.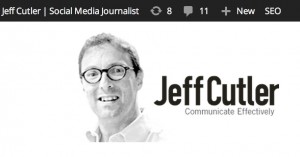 As far as this security stuff is concerned, I'm as freaked out as you. Every day some business or entity has its database hacked or systems taken down. We're seeing new ways in which we can lose money and information. And there are no clear-cut answers in an environment where we need to stay connected to be successful. I've done a lot of writing on the pragmatic approach to keeping your stuff safe. I'm still learning some of the intricate database protection methodology, but most of this comes down to common sense.
If you want to keep your stuff safe, keep it away from the bad guys!
All that shared, let me know if there are current events you want covered or expounded upon. Tell me who I should reach out to and interview – videos are lots of fun and I love sharing that type of content with you. Maybe you even want to do Q&A type posts with me. If so, send me your questions and we can try to make that a regular feature.
Whatever the case and whatever the course, I'm here for you. Make use of the blog and learn from me. Tell me how I can help and we'll both be happy going forward.
Thanks for reading. See you next week.