Aug 13 2014 3:19PM GMT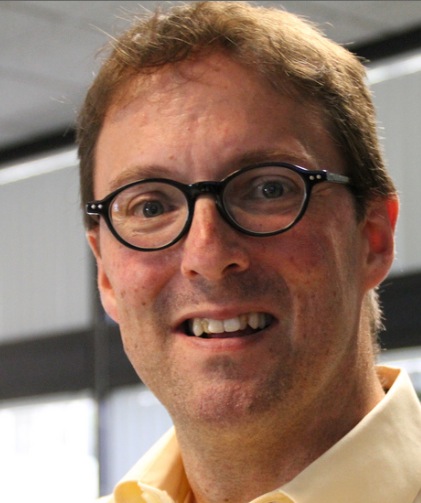 Profile: Jeff Cutler
Tags:
Like many readers, I live and work near a major metropolitan area. Crime is on our minds more as a way of life as opposed to a life-trajectory-affecting force. Therefore, the issue of car break-ins isn't one we focus on. City dwellers just know to keep valuables out of sight.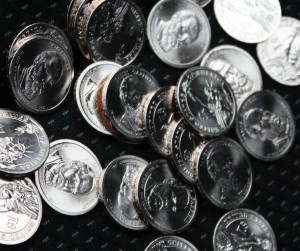 If you leave an iPod or change purse on the seat or dash, you're begging for a smash and grab. Similarly, if you don't secret away your briefcase or duffel bag, your car is going to be a bit lighter or completely destroyed when you return.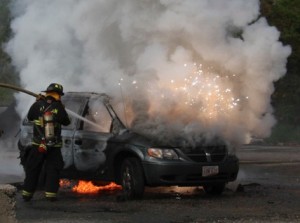 That's well and good for keeping small items safe in a parked car – how does it relate to when you're trying to keep your business safe?
The analogy is perfect when it comes to IT security issues is keeping your valuables (data and access to systems) out of sight. But it's a balancing act. How can you provide complete access to vendors, customers and staff if you have to also keep things locked down? Further, if you want some buzz and SEO return, you're going to need to have some presence online so folks can find you.
That's just it, though. You want to be found and you want to be secure. The steps work this way. Keep your stuff in different locations. For systems you rely on to conduct business, put them on one server. Like hiding your leather jacket in the trunk of the car. You still have access to it, but it's not out there in the open.
Same goes for CRM systems, other databases, proprietary apps and software, and other valuables. Once IT can make a clear decision over who gets to see what, things are easier to control. A side challenge is the organization where myriad groups are given permissions to read data but not write to it.
The solution there is to mirror the data daily and then sandbox it so it's only a document and not a complete doorway into the information. Though it sounds simple, the challenges IT folks run into on a regular basis could (and do) fill many textbooks.
Next week we'll have an interview with one of those IT pros. Remember to hide your stuff! See you next week.