May 2 2014 12:10PM GMT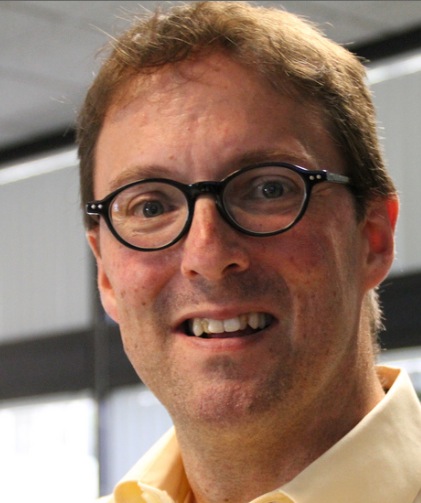 Profile: Jeff Cutler
I know IE is in the news. I know people are still using this archaic browser. I'm just not ready to hop on the soapbox yet. Today I want to talk about mobile OS and application updated.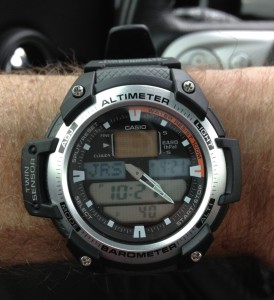 My next post will talk about Internet Explorer and all the insanity surrounding that issue. I think it's too early to delve into all the details and to form an informed opinion on whether the government is off its rocker in recommending we not use the Microsoft product.
So, to update or not to update? While Shakespeare might have posited that it is better to have loved and lost (or was it Alfred Lord Tennyson), the fact remains that updating our devices and systems is the norm. Without regular updates, we're prone to having plug-ins and accompanying software that just doesn't work. But what's the benefit proposition when jumping forward and updating right away?
In the instance of open-source products like the WordPress CMS (and many firms are using WP on their sites and blogs), you can almost perform an update immediately. Plug-in vendors test their products as the update rolls out and the WordPress community is so large that users are a good test case to see what gets broken in an update.
If you're using WP to run your company CMS, the only thing you might want to do first is make sure your custom code plays nice with the update. Just sandbox the site and run the update, then you'll know whether it stays stable.
Looking at mobile – and mobile sites – the trick is to have builds of prior versions available to you and to have your IT team ready to tweak your own products and sites when an update hits the shelves.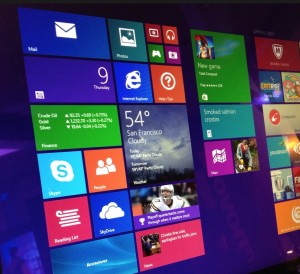 Apple iOS gets a bump at least a couple times a year. My rule of thumb (and your mileage may vary) is to wait one week before doing the update on my systems. This isn't because Apple doesn't know what its doing, but because there are so many apps out there. It's not practical for Apple to test each and every app to see if there might be a glitch in their update.
I tend to let others add the update first and then I look at the forums to see if anyone has reported issues. It's akin to the strategy I used when mountain biking. In order not to get eaten by a bear or be attacked by a puma, I would ride in the center of the pack.
The first rider would run into a bear if it was on the trail and the last rider would get picked off by the big cat. If you allow a few others to go before you in regard to updates, you'll stay alive and kicking and so will your systems.
Ultimately, the best plan is to have sandboxed versions of different builds at the office Ensure that IT can implement updates in a closed environment so nothing goes wrong when things are live. This will keep your systems and data as safe as possible and leave you in control when deciding the path to take when it comes to building out your systems and apps.
What's your update strategy? How do you keep your enterprise up and running?