Aug 28 2014 7:36PM GMT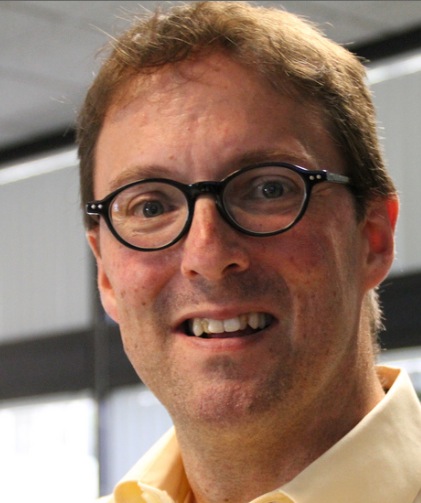 Profile: Jeff Cutler
Tags:
Fantasy Football drafts are about to take place, students are moving back to school, vacation travel is being wrapped up, and lots of financial, life, leisure and family information is being shared. That's an environment that reeks of security risks and is probably making lots of hackers lick their chops. Therefore, I'd like to share a few news tidbits and my thoughts as this last post of the summer here on Security Keys.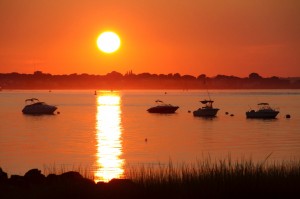 First off, if you're shipping kids off to college and still want to take a little vacation you might want to look at Suits and Spooks in London September 12. The gathering is called a "unique, limited attendance cyber security event" that takes place at venues all over the world a few times each year.
From their site:
"Each event draws thought leaders and decision makers from the public, private, defense, law enforcement and intelligence sectors who come to learn about and discuss some of the key security challenges which face our digitally connected nation and world."
The information on the conference came across my desk as more breaches are being reported, especially in the banking and financial world. Which then led me to think about our access to information and the amount of buzz each data breach or security event gets. To wit, in the 1950s, if you lived in Philadelphia you might not hear about California events unless they were earthquake-esque. Our data infrastructure now has us whirling about daily because there are constant reports of hackers and thieves grabbing all our stuff.
But are these reports real or are we now jumping at shadows?
An article in Security Week puts a little doubt in my mind about the number of breaches that have been reported. In fact, JP Morgan Chase is working with the FBI to actually see if all the reports of financial data attacks actually took place. While this might be a good wake-up call for institutions, I hope it doesn't result in complacency if there turn out to be a significant number of fabricated reports. We still need to be vigilant about keeping our doors and windows closed.
Which makes me share this third item – a definition – from Technopedia. For a while I was wondering what malvertising actually meant because most advertising is created with some sort of goal in mind. In this case, it's actually code hidden within online ads that are served on sites that are less than secure. Then, when people click on the ads or somehow activate them, they infect computers, systems and entire organizations leaving them vulnerable to other attacks.
I'm not sure I've clicked on an online ad yet, so I'm hoping my laptop is still free of infection.
That's it from here. Have a secure week and a great holiday. See you next week!