May 29 2014 1:20PM GMT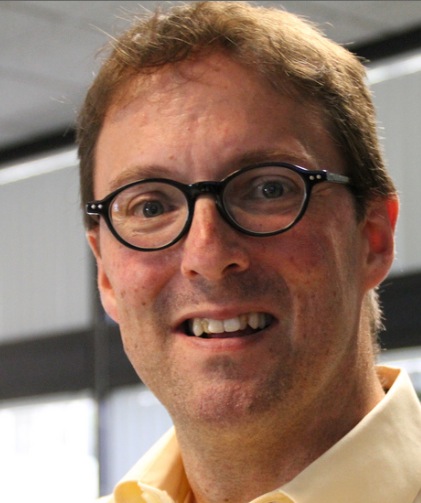 Profile: Jeff Cutler
Tags:
The other day, I was asked by a friend of mine to do some work for him. The work was right in my wheelhouse – professional content creation – but the sticking point was he didn't want to pay me. This led to a whole discussion over what anyone's time is worth and why the most skilled at a job have to charge more because they are more efficient in their process.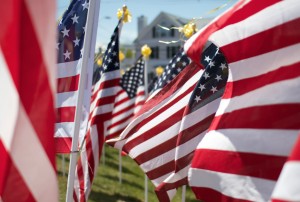 How's this relate to security? Simple. If you're a skilled IT pro and know what to look for, you can keep your data secure and your logs analyzed faster than someone unfamiliar with your industry or the security-protection field.
But how do you convey this information to colleagues, folks in the C-suite and clients without sounding like a complete donkey and losing their respect? The same way I presented my argument to my friend. You do a few things that make it clear that the skills and methods you use are worth the investment.
First, explain the landscape as best you can. In security, your primary goal is to keep the enterprise running and secure. That's it. When you lay that objective on the table, you're letting others know what drives you and that you understand your role.
Next, use past experience and even case studies to illustrate your breadth of knowledge and skill set. As a content guy, I brought up the multiple assignments I've had to create content for news organizations, Fortune 100 companies and even small businesses like his. As a security pro, bring up your success stories.
There's no need to craft an oscar-award-worthy diatribe about how you saved civilization, but you should be slightly unabashed about your successes. Talk about a particular breach that didn't happen because you understand what to look for when performing log management. Give a glimpse into how you decided to hold credentials back from a person and how they subsequently were found to be a security risk.
You can even provide insight into how you work with HR and departments to provision existing staff so that systems remain secure while increasing productivity. Everyone has stories of success in their chosen field – just identify yours and use them to justify your existence and budget.
Finally, explain that your role is vital – but only as one facet of the entire organization. While you might provide a secure platform on which the company conducts business, performs experiments or manages client assets, it's a team approach. Make it clear that your interests lie in the same direction as anyone coming to leverage your services.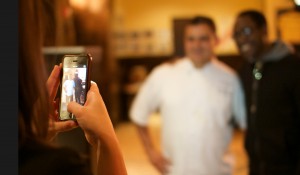 Once you're at that point, it makes it much easier to make an argument for more resources, budget, salary and support. Stand up for yourself and your department – security isn't easy. Like I told my friend who said he could just go take some photos instead of hiring me, "you'll get exactly what you invest."
Be secure out there. See you next week!