May 15 2014 2:31PM GMT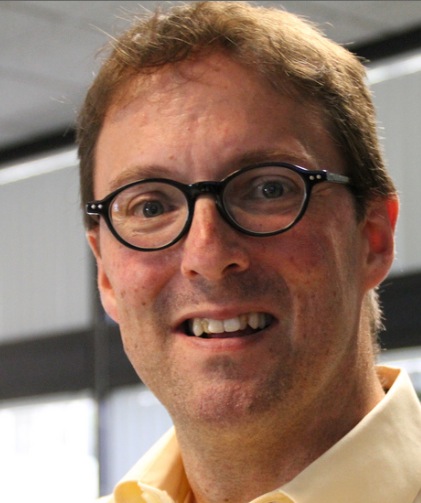 Profile: Jeff Cutler
It's common sense. When a data breach, hack or DDOS attack occurs, you are going to immediately look bad to your customers, clients and the rest of the world. Even if there was nothing you could have done to prevent the loss, you still better get on the stick and think about your reputation. Because things are going to happen FAST!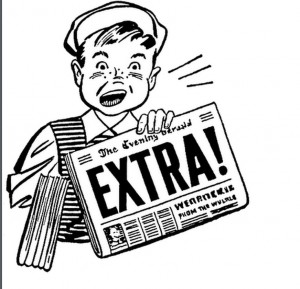 For example, the first set of phone calls and emails you're going to get if you're the CTO or running the IT department are going to be from investor media outlets, journalists, the CEO of your own company, and the team in community and public relations. How do you respond? With speed, efficiency and accuracy.
But that doesn't mean you respond to a breach and the associated reputation fallout without carefully thinking about your actions. And it certainly doesn't mean you ever speak to anyone without having a strategy in place. Let's look at a simple checklist of items to consider before a breach happens so you'll be ready when it does occur.
1 – Coordinate with internal departments and your public information team. Then, tell the truth. If your plan of attack is to wait until the extent of the damage is determined, then say that. Tell audiences that you're carefully reviewing the events and the attack and you'll be ready to share information soon. This shows that you are being thoughtful and careful in your response to a bad situation.
2 – Notify stakeholders as appropriate. If your company is publicly held, you will have to confer with the legal and compliance teams to see what you have to disclose and when you have to disclose it. Information that affects the company's status in the stock market is not something that should be treated lightly. One miscommuncation by someone in IT or even PR could sink your company.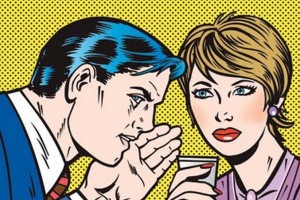 3 – Logistically, get all logs and other information leading up to and through the breach so your teams can evaluate them. Duplicate this information immediately so you're working from backups. The information regarding a data breach is going to be requested by multiple departments and agencies depending on the extent to which your were compromised. Be sure you have multiple copies.
4 – Get all hands on deck to sift through information and to ensure you've buttoned up any holes. Continue your collaboration with management and PR to ensure the messaging you deliver through the entire process is consistent and appropriate.
5 – Learn from the attack. Prepare yourself to fend off similar attempt in the future. Allocate resources to build up defenses again and to train staff to be more vigilant.
After all that's done, breathe a sigh of relief that you were prepared for the event and were able to handle them with aplomb. Your reputation is valuable to the future viability of your company, so treating it as you would any physical or monetary asset is critical.
How have you responded in times of crisis? How much interdepartmental activity did you experience at your firm? Should it have been higher? What role did PR play in repairing your reputation with the media and the public?