Sep 5 2014 12:25AM GMT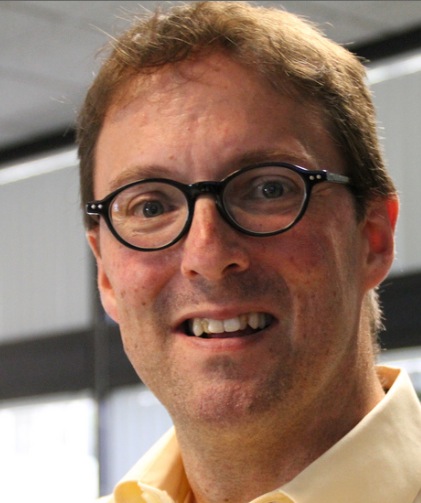 Profile: Jeff Cutler
Tags:
It's been a wild week. Each time I had this column ready to post, something else happened in the security world and I had to rewrite this thing. From naked photos of celebrities on IOS cloud servers to a purported breach of credit card data at Home Depot, I think we've finally gotten a hold over the week's news. So let's jump in and discuss this mess.
First, if you are not familiar with cloud computing and how applications back up your data…THEN DON'T USE THEM. While most folks are railing on about this being a travesty of justice and a perverted crime, I see this as a failing of common sense. Let's put this in better perspective and pretend the data stolen or shared was something as simple as a document.
When you think of these photos as snippets of data, then you can detach yourself from the 'sex' component of the crime and look at it as an example of user error when it comes to understanding data security and backup. Am I right? If you believe that any piece of your data is safe when transmitted over the Internet, then you're missing some common sense.
As the pundits have said, this is a boon for the camera manufacturers who were insanely worried about making their future models wifi-enabled and fully connected. Now they don't have anything to fear from mobile phone camera users because everyone is going to stop sharing their stuff online. Right? Wrong!
You know why? Because many people have the common sense to at least know how online backups work, how secure they are, AND to not share invaluable items on an inherently insecure network.
OK, enough sex photo soapbox for today. In other news, it has been reported that Home Depot had a credit card breach that might rival those at Target and other stores. Should this surprise us as much as the sex photo thing did? Again, no. But we should be more concerned about this because it affects the financial viability of a system we all use every day.
So, until these breaches stop happening so fast and furiously, I'd advise using dollar coins or some other method to pay for goods and services. Do this for two reasons. 1 – we don't quite have the chip and pin technology nailed yet. 2 – dollar coins are hard to counterfeit and the return on counterfeit coins is low.
That's today's lesson. I hope next week has less excitement and more solutions for our security-starved world. Got thoughts on this week's events? Leave me a comment.