Jun 12 2014 1:27PM GMT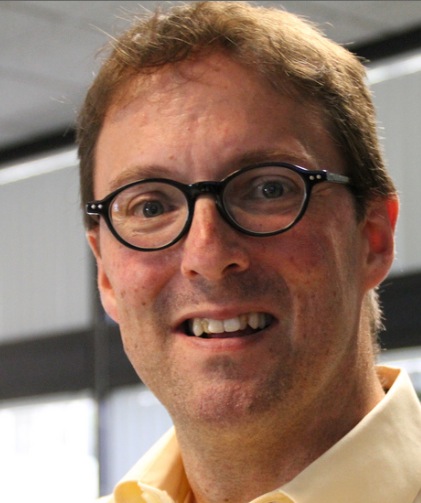 Profile: Jeff Cutler
Tags:
To assist readers in understanding different scenarios, I often provide examples that harken back to life at home. I'm not literally talking about leaving your doors at the office open. I'm alluding to the practice of leaving sites and systems unprotected.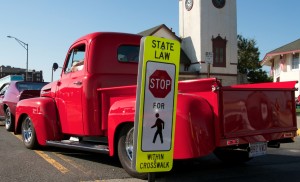 We're not living in 1950. Back then, houses were often left unlocked and our car keys remained in the most logical place, the car. Crime might have been just as bad, but we heard less about it because social media had 60 years to take hold. Businesses only had to worry about paying protection money to the local mob.
Now, we're locking our homes with keypad security and double bolts. We're encrypting our data with hashes that are innumerable digits in length. And we employ special forces-level security at the door to our cafeterias.
Is it paranoia? Not in all phases. Perhaps it's silly to lock down the vending machines at your office in the same way you protect your CRM system, but that's for you to decide. Essentially, the value of our 'things' and data hasn't changed that much in relative terms over time. What has changed is the potential gain or loss if we experience a breach in either physical or virtual terms.
What's the process, then, for behaving rationally and intelligently in 2014? It's three-fold.
First, know what you have and the value it has to your organization and your customers. This includes data that might be proprietary and likely target for theft.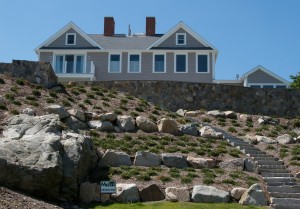 Second, know how well protected you are in all phases of your operation. Do you have 24-hour security at your facilities or are they only 'protected' during work hours? What access do you provide to contractors and visitors? How do you provision employees as they require access to different systems?
Third, keep your eyes and ears open. Seeing something and saying something has begun to sound tired. But if you're vigilant and use common sense – and some intuition – you'll know when something isn't right. Even when you're looking at data logs or talking with folks around headquarters.
Lock your doors and keep the keys in a safe place. Be smart about your data and building security. Because the best line of defense is the one you don't need to use. Nobody is going to be breaking down your door or cracking your systems if you're vigilant in observing all your property – physical and electronic.