Jul 30 2014 4:19PM GMT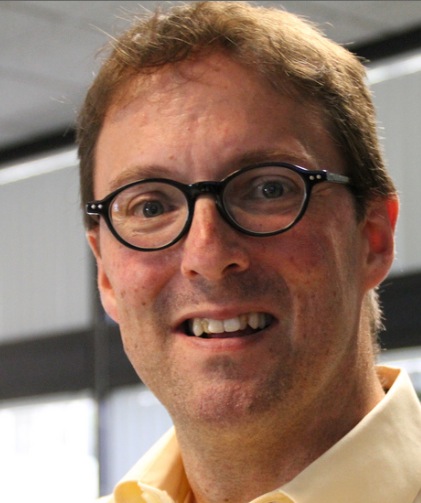 Profile: Jeff Cutler
Tags:
My MINI Cooper is parked in a garage. In the car is a pile of coins that if counted would amount to $34, probably. That's why I locked the doors, hid the coins, parked in sight of the lot attendant and ensured that nothing else of value was in view of passersby.
Paranoid? Maybe. For $34 I probably couldn't pay to replace the smashed window that might result had I left the car open. But I'm in favor of hanging on to my belongings. It's that very attitude that should also make CTOs and IT professionals a little more vigilant when they are driving their metaphorical vehicles of client data and enterprise information around.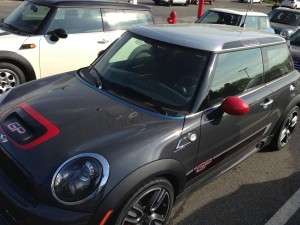 In fact, when more news hit the other day that Internet Explorer was not very secure (non-emphasis mine), I wondered why in the world anyone's been using this product at all. It looks, from all details that have been released – here and in publications around the globe – that an infant could breach systems as long as they're behind the IE wall.
Here's an article from April that talked about how governments should abandon IE immediately.
And here's a similar piece that came out this week touting how far IE has not come. Hackers have finally decided to make IE their whipping boy by sharing all its vulnerabilities in detail according to the Guardian.
What can you do? If I were on staff at a company and in the role of some C-level executive, I'd hold my vendor's feet to the fire. Make it work or lose my business. How tough could that be? Trouble is, the options aren't very numerable. Changing things is costly. And the ingrained pattern of apathy and ostriching is pervasive.
To wit, when have you ever met an IT department that suggested jumping to a new vendor and reworking all the existing systems because of a security flaw? That's right, never. IT folks just wait for the next patch and figure things will be OK.
Well, if everyone had that attitude in the 'real' world, cars and houses wouldn't have locks and we'd never need passwords for our online properties. How about waking up and thinking about business success before something bad befalls your company? Wouldn't that be the smart thing to do – even if it means getting rid of IE?
I welcome your comments. See you with another column next week. *Want to chat with me via video – let's do an interview. Find me on Twitter or leave a comment here. Maybe a future column will be our interview.
Thanks for reading!