Feb 24 2014 8:25PM GMT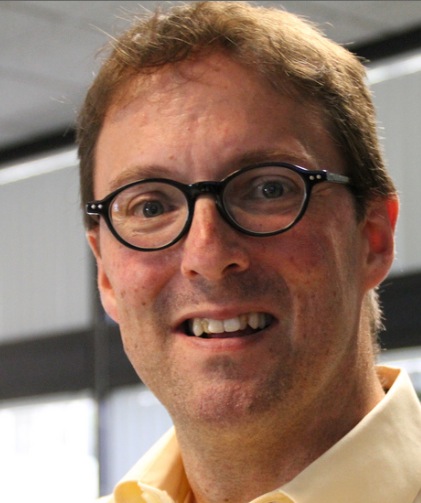 Profile: Jeff Cutler
My office is like a cellphone store. The Nokia Lumia 1520, a few old Samsungs and an iPhone can be found on my desk with cables snaking to outlets and to my laptop. It's the practice – or obsession – of remaining connected that keeps me and everyone in the tech field from abandoning mobile and going back to the postal system for communicating. But it's also this obsession that keeps a lot of us these days frantically refreshing the news of mobile security flaws.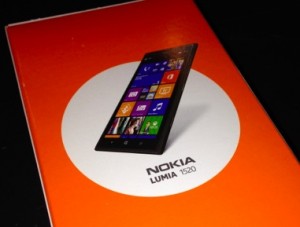 Foremost on my mind right now is the issue with Apple devices, both computers and their portfolio of mobile i-gadgets. When news came out the other day, I thought it wasn't anything big and I ignored it. The situation now seems more dire as dispatches online are urging folks not to use Safari if they're on a public Wifi hotspot and to immediately upgrade the iOS on their iPhones, iPads and other tech.
So, what's going on? In my opinion, it's nothing more than a little shake-out of vulnerability and now it's hitting the Apple OS. It was bound to happen and I'm surprised that so much buzz has been created around this. But maybe it's because the mindset of Apple users is one of invincibility and superiority.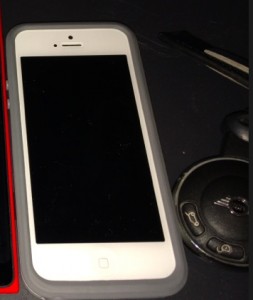 I should know. For years I became personally offended if someone didn't switch to an Apple computer from a PC. I wasn't sure why a sane person would put up with blue death screens, long start-up times and rampant security holes. A little instrospection and a few trips to a shrink helped me realize it was silly for me to jump on a soapbox about situations I can't control.
Now, I just shake my head when someone chooses a cheap PC over a stellar Apple device. But I don't say anything and I view it as a timesaver. In most cases my fervor about Apple instantly made me candidate number one to be tech support for recent Apple converts. But I digress.
With Apple getting slammed a bit for a security flaw, I thought it only fair that I write about it here and warn you all that I MAY have been wrong when I informed you and legions of other humans that Apple was the only technology you need.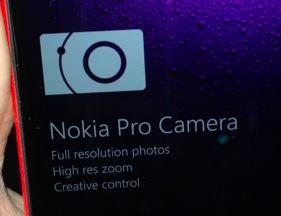 It seems that the other technology you need is a browser that can keep you up to date on what security flaws are rampant and what you can do to fix your systems. Even if those systems are made by Apple.
What do you use to compute on? How safe do you feel now that Apple has gotten breached?