Feb 12 2014 9:08PM GMT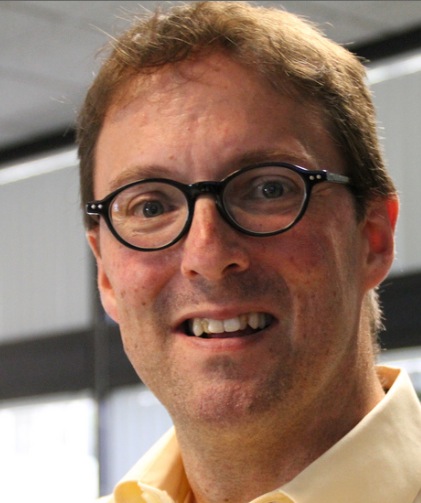 Profile: Jeff Cutler
Don't freak out. I'm not the 52-cats-in-the-attic crazy guy across the street. I'm just in touch with my sensitive side and I sometimes believe my cat is telling me something. In this case, my cat is talking to me about Internet security.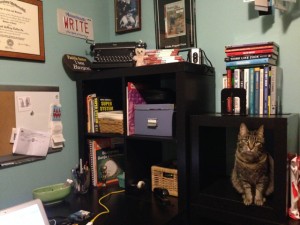 That's right, security secrets from a cat. And they can be distilled into…wait for it…two simple lessons. What? You thought I was going to do a 'nine-lives' theme? Too obvious and if your facility and data needs protecting so badly that you require nine steps to get your organization in order, you've got bigger problems. In that case, not even a telekinetic cat can help you.
Let's get started.
First, the cat is hyper-aware of her surroundings. She is impossible to sneak up on and always has an exit plan/route in case she is attacked. How's this work for your business? Think like a cat.
1. Do you have an security protocol in place if your data is stolen?
2. Are you extra vigilant in recognizing possible threats?
If you answered 'no' to either question, your systems may need to be examined. Without a plan in place, you're risking lost revenue and goodwill if your data is stolen. Further, if you're not looking suspiciously at every point of access to your facility and systems, you might want to be a bit more cautious. Even grade-school-age kids in other countries are now breaching security on a regular basis in systems all over the civilized world.
Next, the cat has her own process of provisioning with food, toys and people. Take that approach when you're hiring new employees, admitting guests into your building and even granting permissions to existing personnel.
1. Do you maintain a database of personnel who are allowed access to certain systems or do you grant permissions on the fly?
2. Are visitors required to show TWO forms of ID when they are signed into your facility? And are they accompanied at all times by badged personnel?
3. How thoroughly do you vet requests for access to different systems from within your organization?
Just as the cat might spend 20 minutes poking at a catnip mouse to ensure it's not dangerous, it behooves you to take a little time and care when giving access, inviting in guests or approving permissions to areas and data within your organization.
You can use any animal you want in your analogies for good data and facility security. Just make sure you pay attention to who and what is coming and going. And if you think people learn after a breach, read Tony's article on how much companies change after a data breach – NOT MUCH!
If you could have one animal guard your data, what would it be?