May 22 2014 2:22PM GMT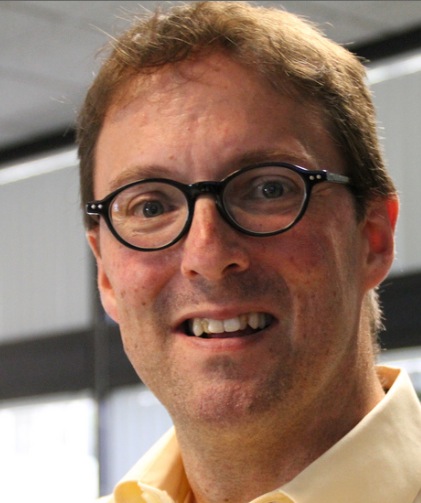 Profile: Jeff Cutler
Tags:
OK, that headline was a bit inflammatory…but it's true. Any site worth its salt has been selling customer data for ages and making a pretty good living doing so. EBay is no different, except now the practice takes on a new twist with the recent data breach of their servers.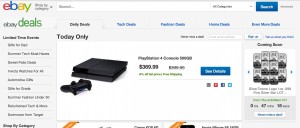 A few days ago, information on the 145Million eBay users was compromised leaving account information vulnerable. What's that mean for you? Someone might list something and use your account. Someone might use your account to buy something and then ship it elsewhere.
Or those same someones could actually take your sign-in data and use it to breach other accounts including banking and credit card services.
According to a Mashable article,
"The breach, which was confirmed by investigators this week, happened in late February and early March; eBay discovered it in early May. It seems hackers used an internal eBay corporate account to spy on usernames, email addresses, physical addresses, phone numbers and dates of birth."
So, the fear that your account is doomed is probably a little overstated. In fact, the password data on accounts was encrypted, keeping it safe – especially if you use the same password on multiple services beyond eBay. But hackers could use the other info to try and compromise other accounts.
One huge thing that worries me is that this event happened in FEBRUARY and we're just hearing about it now. Isn't there something that should hold organizations accountable to reporting this information sooner?
For now, your best steps are to reset your password and tighten up your security questions and pins. That should keep you safe and ready to buy some overpriced merchandise from the other sellers on eBay.
Until next week, keep your data and your passwords a secret!