Apr 16 2014 11:52AM GMT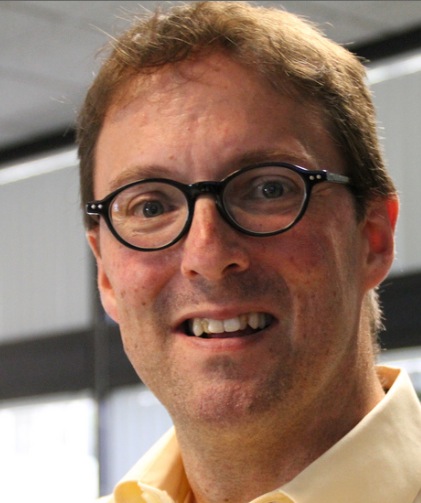 Profile: Jeff Cutler
On the heels of Heartbleed, folks are up in arms about getting a new workflow when it pertains to passwords. The old ones aren't strong enough or have been compromised. The new ones are too hard to remember. Switching dozens of accounts and creating a new password for each is difficult.
In fact, an Examiner.com article spoke to the ways lifestyle can affect your memory. Living wrong can endanger your passwords…who would have thunk it?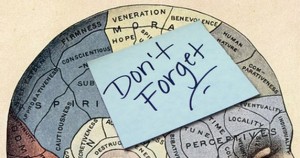 Why do you think Post-it Notes has such high profits? Folks write their passwords down and 'sticky-note' them to the side of towers, underneath keyboards or even inside desk drawers. The disconnect between online and actual worlds seldom collides in the minds of staffers. That's why you need some solutions.
One caveat. As we all get older we start to have some doubt about remembering names and events. The better you design your system, the easier it will be to get into your accounts at work and at home.
1 – Go with something simple. There's no need to reinvent the wheel here. Pick a memory device or an actual piece of software to assist you in keeping track of your passwords. I'm using 1Password to lock down my office computer and laptop. I only have to remember one master password to get into the library of saved passwords. And the passwords generated by 1Password are ridiculously long and complicated – so it's a good thing I've got a system.
2 – Address ALL of your accounts. If at all possible, address everything from your online banking all the way to your Pinterest account in one sitting. It's daunting if you've got dozens of credit card and financial accounts on top of multiple social media accounts. The philosophy behind doing it all at once is that you won't leave too many gaps moving forward.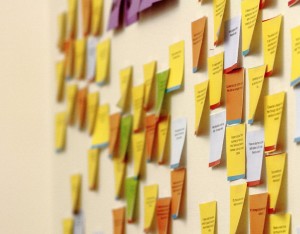 This is also more secure because it only takes a talented thief one account tied to one email address to start to tear down your secure walls. Gaining access to your email and then resetting passwords on accounts that have that email as the sign-in username is one way your whole world of online properties could come tumbling town.
3 – Finally, keep a regular schedule for updating passwords and securing your accounts. Hackers are working all the time to get into your stuff and they're good at it. For you to remain secure, change your passwords a couple times a year minimum. Some companies require you to change your password every 30 days (hence the 'sticky-note' abundance in offices all over the world). As long as you monitor activity and change your passwords regularly – and have a system for doing so – you should sleep a little easier.
What tips and tricks do you use to remain secure? Are you so diligent that you won't even sign into Starbucks or hotel wifi? Let me know your methods in the comments.
Thanks!