Jul 16 2014 3:30PM GMT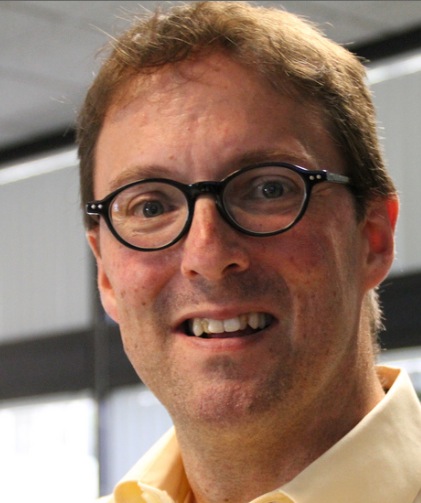 Profile: Jeff Cutler
Tags:
The Supermoon the other night got me thinking, "with great size comes great responsibility." While reworked from a Spiderman comic book quote, it's a saying that rings true when you're thinking about online presence and how you can best control your image, assets and team.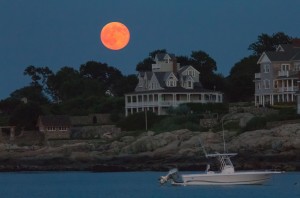 The business environment is increasingly run via online systems administered by your IT department and vendors. As this occurs, the amount of control CTOs and CIOs have is diminished because they can't possibly know everything that's happening under their corporate roof. To combat that, some firms tighten the reins and make it difficult for employees to do their jobs.
Witness marketing departments that need to wait a week before installing software; or sales teams that can't visit customer sites with mobile workstations because they might not be secure if logged into outside Internet access.
Going the other route – and ceding control – is a scary proposition. Who knows what access is being given to contractors, admins, part-time employees and visitors? And with the news getting ever darker in terms of breaches and IT security incidents, we're all prone to freeze up and not do anything for fear of muddying our own security.
In fact, in Dark Reading the other day, it was reported that more than 96 percent of organizations experienced a significant IT security incident in the past year. I think this figure is inflated. 96% of all companies? Probably a typo, but here's the entire article. The piece I found more relevant and easier to swallow was that 39 percent of organizations experienced two events.
So, what are we to do? Be smart. Don't give access to your facility or systems without fully vetting people. But then trust your vetting process so you can move on and be productive. Further, make sure your first line of defense – the IT team – is so well versed in provisioning and security procedures that you'd be comfortable stepping away from the office. A two-week untethered vacation should be a stress-inducing proposition. You should be able to rely on the team you train when you're not at the office.
What's the main takeaway? As we get bigger, so do our problems. Only being careful with our property – both data and facilities – will help us continue to be successful.
Have you experienced a significant IT incident in the past year? Are you part of the 39% that has reportedly experienced TWO incidents? What have you done to respond and lock down your stuff?
I'd love to hear from you. See you next week.