Mar 31 2014 3:13AM GMT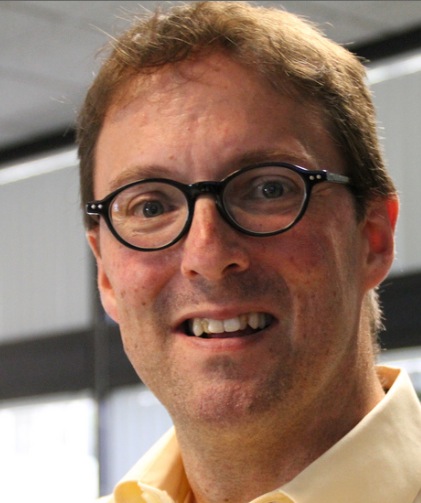 Profile: Jeff Cutler
It's not new. And some of the world's smartest minds are housed there. But as cyber attacks and focus on IT security issues becomes more prevalent in the mainstream, don't you think colleges and universities would get their ducks in a row and add some programs for IT pros?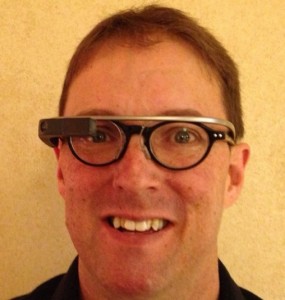 Clearly, the folks at Fortune Magazine did when they wrote this piece. They identify the topic of IT security as one that colleges and universities are starting to capitalize on because the job market for these positions is growing with leaps and bounds. Far be it for someone to just take a management class in college and graduate with a job in hand.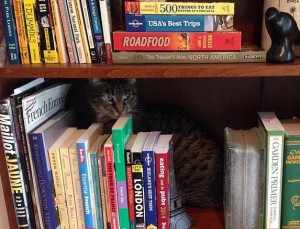 Now, businesses are freaked out more about cyber threats and attacks on their data more than they are about hiring middle management.
Take a read through the piece – I'm pasting a pertinent quote below – and let me know what you think.
FROM Fortune Magazine
National Cyber Security Alliance Executive Director Michael Kaiser said the field is still very young and that current cybersecurity leaders are largely self-taught, because a decade ago, "There was no place to get an education. The really big gap," he added, "is that the networks are getting bigger and more robust. How do we find people to protect them?"