Jul 23 2014 4:58PM GMT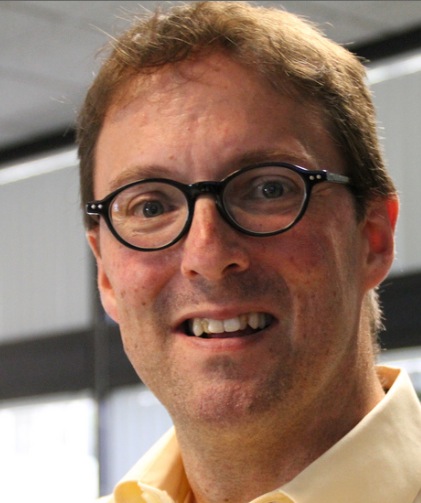 Profile: Jeff Cutler
Tags:
I'm all for technology being incorporated into our lives. We use so many online networks to stay in touch with friends, colleagues and even the businesses with whom we interact. But the cost of sharing information with these audiences is often worth the payoff. ROI of sharing is enriched lives.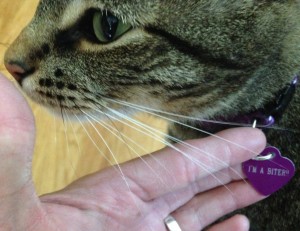 Then, as tech protections get better, we start to feel more secure and almost blase about our movements. We use our tech gadgets frequently and without regular safeguards. Surfing the hotel Wifi without engaging the VPN. Wijacking the signal from any open source near the coffee shop you're sitting in. Grabbing a signal at the airport just to send an email.
Even the physical realm – where credit card and ATM skimmers are prevalent – seemed safer now that chip and pin technology had been either implemented or planned. You could make purchases with impunity and didn't worry about leaving your wallet in a taxi on getting pickpocketed. Kind of.
But then it happened. The chip and pin was thwarted. Whether it's an urban legend or not – waiting for full confirmation – it made me check my pocket for my wallet. And it happened in Europe of all places!
Here's the account as penned by colleague Robert Lemos here at Tech Target. In it he tells of a tale from 2011 when "unauthorized charges of more than $1,800 were made to his HSBC credit card, despite the fact that his card contained a security chip".
That's enough to make me wonder if we shouldn't do a bit more testing before requiring the world to go in this direction? Remember, this is THREE YEARS ago and thieves were able to beat the system then. Maybe we're in more trouble than we realize.
What do you think is the best way we can secure our personal finances? Go back to cash? Require retina scans? Voiceprints?
Until they figure this out, I'm keeping my valuables on a collar around the neck of my cat. As her tag says, "I'm a biter." At least if my stuff gets stolen, the person who grabs it will leave a little blood behind.