Mar 28 2014 1:44PM GMT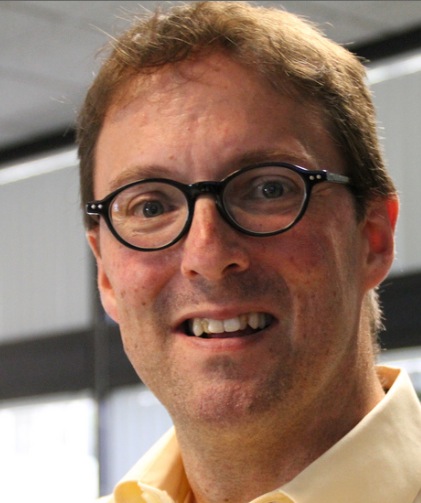 Profile: Jeff Cutler
I'm freaked out. Not because there's been a breach at my company and not because anyone has stolen my identity, but because there are myriad tech professionals in my community to whom this has happened. What's going on? Are we destined to let the monster of bad security frighten us at every turn?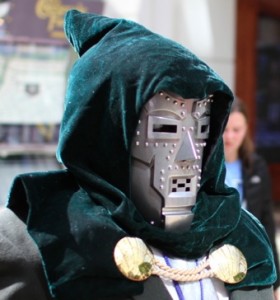 You would think that we – as trained IT and technology specialists – would be the first to lock down our accounts, rotate our passwords regularly and be vigilant about provisioning our staff. It's not the case. Maybe it's a situation where familiarity breeds lax behavior. But whatever it is, it's not good.
I can count three close friends who have recently lost access to social media accounts, business email servers and even sites because they took the easy way out when it came to security. That's not right! If we're to lead by example, the key to security is keeping your stuff secure.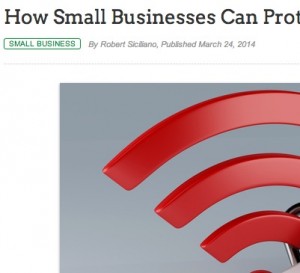 A good primer on this – since we've obviously forgotten everything we learned in school – on in this post by Robert Siciliano that covers Wifi security. Give it a read and let me know if he missed anything when it comes to locking down your Wifi.
Until then, you have my permission to be paranoid. I know I am!