Jun 6 2014 11:28AM GMT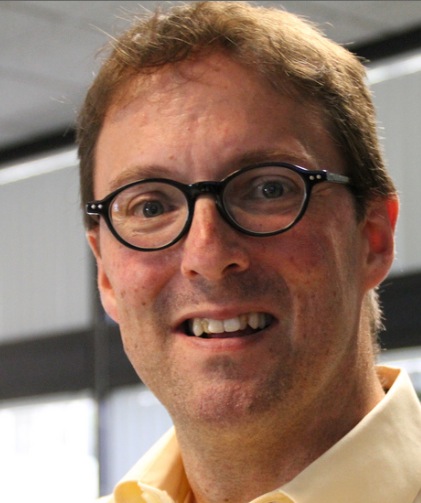 Profile: Jeff Cutler
Tags:
I took my car in for service the other day because the electrical system was acting up. No, not under warranty. Cost $1000. But that's neither here nor there. The real discussion point here is that our vehicles are now so sophisticated they might be dangerous. What if the electrical system issue was because of a DDOS attack?
Witness, for a second, the current lawsuit between GM and lots of families who were affected (or killed) when the ignition allegedly failed in such a way that the drivers lost control of their cars. If that could happen, what might occur if dastardly fiends took over your vehicle with the intention of harming you?
It could happen.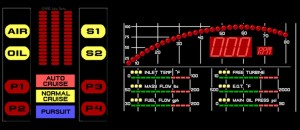 According to a recent piece by Jose Pagliery in CNN Money, your car can easily (sort of) be hacked. In the article, Pagliery says, "Consider the level of complexity of modern day cars — and the chance for a screw up. The space ship that put humans on the moon, Apollo 11, had 145,000 lines of computer code. The Android operating system has 12 million. A modern car? Easily 100 million lines of code."
While a lot of the possible nefarious access to your car is either hands on – meaning crooks need to be in your vehicle – or within bluetooth range, so I'm not thinking that masterminds in their parents basements are planning to crash cars all over the place. But it certainly makes you think about the ways in which access to your data and your systems can be compromised. Especially if your firm has a fleet of vehicles, measures profits and productivity via GPS or other systems in your trucks, or if your business is something like product delivery.
What would you do if someone took over the controls to your car or your company's vehicles?