Jul 2 2014 2:37PM GMT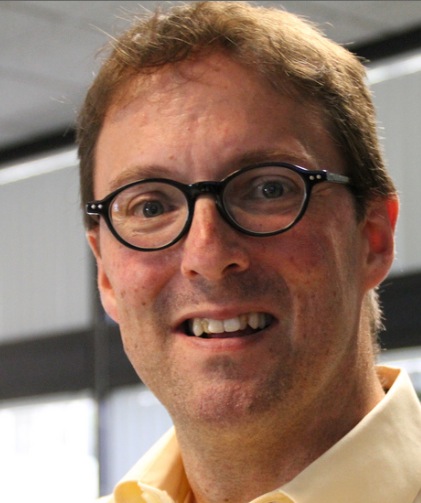 Profile: Jeff Cutler
Tags:
Sometimes the daily grind of log management, provisioning personnel and staying on top of IT security issues is just too much. You need a break to relax by the pool and sip an iced tea in the summer sunshine. Well, don't we all. That's not reality though. Without careful and constant vigilance, hackers, thieves and ne'er do wells will be taking our data and other valuable property.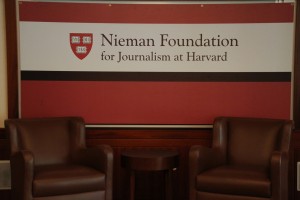 But it is summer, so instead of giving top tips to secure your data center or the best ways to lock down your IT infrastructure, I wanted to share a few articles on security I found around the Web. They make nice reading for a lounge chair if you do make it to the beach or pool. And if you're stuck in the office over the July 4 holiday weekend, these articles are perfect for coffee-break reading.
Enjoy!
First up is something I saw over on CNET. Microsoft has finally provided some visibility into its efforts to make Webmail safer. In this article, the author describes how Transport Layer Security encryption works. Across many Microsoft mail clients, the encryption is supposed to thwart breaches and hacks better than in the past. What's your take?
Here's a snippet from the article…
"This means it will be significantly harder for email originating from and being sent to a Microsoft account to be spied on, as long as the connecting email service also uses TLS."
Next in your reading list is something a bit more mainstream and fun. Celebrities are as paranoid as ever, but it's probably smart for IT and business folks to follow their lead. Essentially, be aware of everything going on around you and beef up your corporate security measures if you have any fear of breaches or attacks.
In this feature on Fox News, the contention is that celebrities are not being paranoid, just careful. Read more…
Lastly, in another piece of Windows news, the war on 'no-IP' addresses is heating up. The Register says Microsoft has started to fight back against sites that use the 'no-IP' protocol. Without an actual IP address tied to transmissions, messages, emails and so forth, it's harder to track where materials (mostly malware) originates.
Read the article on their stance and how the security community and government are responding. On one side, it's nice to have an anonymous protocol. On the other hand, if we can do away with malicious attacks, is this blow to address-free IPs worth it? You decide.
As discussed in my column last week, please send me ideas for topics you want to read about. I'd like to delve deeper into security issues that you face regularly. And I'm always open to doing interviews with experts on your staff – just leave your info in the comments.
Thanks! See you next week.