Sep 27 2014 1:58PM GMT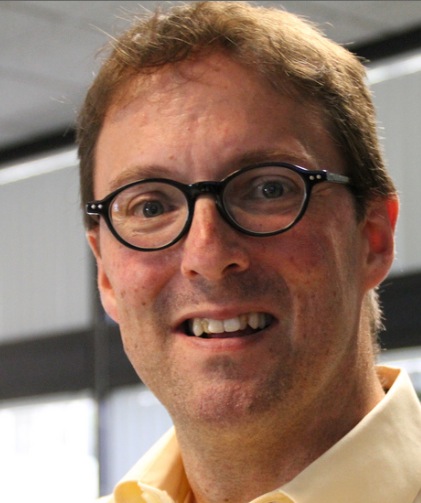 Profile: Jeff Cutler
Tags:
I like to point out that it's not paranoia if everyone is actually gunning for you
Yesterday I was Dr. Decadent and watched TV during the day. Yep, my wife wasn't happy with me and the cats were very confused. But the folks who pay me for security expertise and content were very pleased. You see, I was watching a recent NOVA program during which the subject of paranoia was the focus.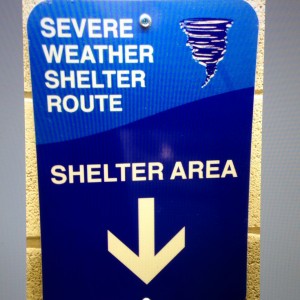 Realize that paranoia can be destructive, controlling and negative. It can destroy trust and mislead you. But paranoia – as presented during this show – can also direct some very powerful self-preservation forces for both individuals and businesses.
For instance, when stuxnet was developed (by who knows whom) it would have served entire countries well to harbor a little paranoia over computer software. And in the NOVA episode, we're taken on a cool journey of both math and science. With that dash of paranoia.
Here's a link to an episode review in the Denver Post. 
My take on the value of paranoia is it keeps us vigilant. It makes us close and lock the doors to our house. It prompts us to 'beep' our car when we're parked in the city. It spurs us to change our passwords regularly (the regular warnings from IT also help in this regard). And paranoia actually keeps us grounded.
I urge you to see if you can find the NOVA episode on-demand, online or via a streaming service. Then take a careful look at your security patterns. Are you being paranoid enough when it comes to locking down your personal and professional properties, data and facilities?
In many cases, I think we could all do more. *My blog Things to Worry About in no way led me down this path of paranoid ranting. Really. See you next week. I've got an announcement and some cool new ideas to share with you!