Mar 26 2013 9:13AM GMT

Profile: Tony Bradley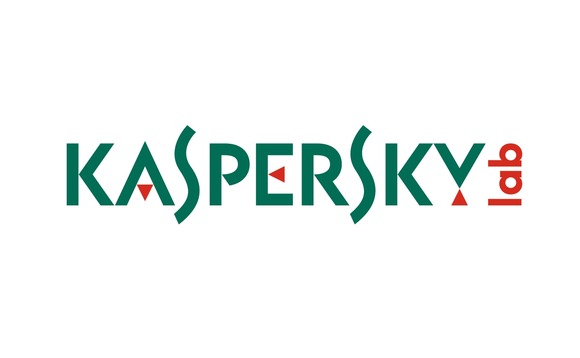 They say the best things in life are free. For Android tablet and smartphone users, Kaspersky is helping to make the axiom true with free security software.
Mobile malware has risen dramatically in recent years, and almost all of the malware detected and identified by security researchers is targeted at Android. Kaspersky is making Kaspersky Tablet Security (for Android tablets) and Kaspersky Mobile Security (for Android smartphones) available for free. If you have one of those grotesquely large, Samsung Galaxy Note Frankenstein "phablets" I'm not sure which version you'd use.
These security tools are not limited or watered-down in any way. They are full-featured, fully functional versions.
As a bonus, Kaspersky also added an alarm feature to both KTS (Kaspersky Tablet Security) and KMS (Kaspersky Mobile Security). If your device is lost or stolen, you can activate a siren on the device to help locate it. The feature is accessible through a Web portal, which includes other anti-theft features as well to allow you to track and locate the device, and remotely lock the device or wipe all data from it. You can also remotely activate the camera to snap a series of pictures to try and catch a glimpse of the thief.
There are Premium versions of both products available. The Premium version of KTS is $20 for a one-year license, and the Premium version of KMS is $15 for a one-year license. The Premium versions incude automatic and scheduled scans, automatic scanning and filtering of text messages, and connection to Kaspersky Lab's cloud database of emerging threats.
For more about these free security tools for Android mobile devices, check out the press release from Kaspersky.