Jan 31 2011 9:49PM GMT

Profile: Ken Harthun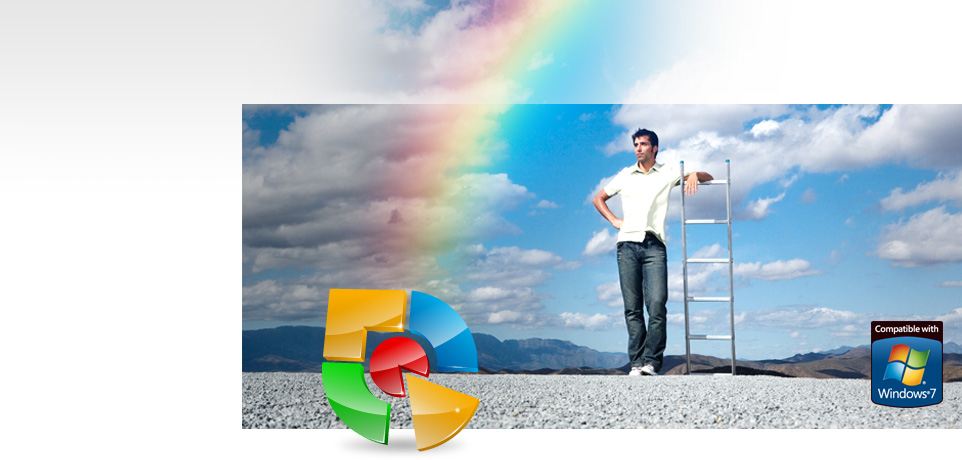 If your child is not feeling well and you suspect he or she has a virus infection you're going to visit your doctor. But what do you do when the doctor tells you that he cannot find anything, yet your child still does not feel very well? You get a second opinion.
Similarly, what do you do when you've run full scans using your normal anti-malware suite and you're still showing signs of infection? You get a second (or third, or fourth) opinion from another product, right? I have long recommended MalwareBytes AntiMalware as one of the best second opinion apps and I'm not changing my position on that. However, I have just found another one that is truly impressive: SurfRight's Hitman Pro. Hitman Pro is designed to work alongside existing security programs without any conflicts. It scans the computer quickly (less than 5 minutes) and doen't slow down the computer (except for the few minutes it is scanning). No installation is necessary–it can be run straight from a USB flash drive, a CD/DVD, local or network attached hard drive.
I have done my own testing of this app, and believe me, it lives up to its claims (I wouldn't be telling you about it if it didn't). Also, this isn't one of those things that will leave you hanging and infected if you don't buy it–you get a free 30-day license, so if it finds anything, you can clean it and decide later whether you'll continue to use it.  I like it so much, that I took them up on their invitation to become an affiliate.
They also have an anti-spam app that I haven't tested, but I suspect it's probably a good one: SurfRight Antispam Trial version. Check them out, won't you?