Jul 4 2013 3:32PM GMT

Profile: Ken Harthun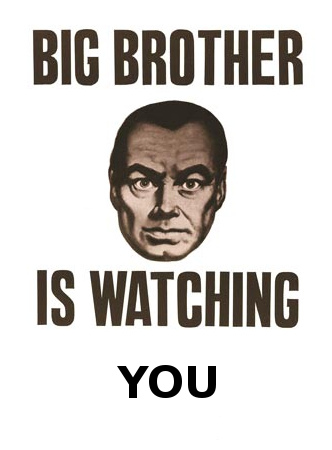 The news has been filled with pieces about how your internet, telephone and email traffic is being monitored by the NSA. It's called PRISM. That's not an acronym, but a descriptive moniker according to Steve Gibson. A prism splits light into its spectrum; PRISM splits the light on fiber optic cables into two paths – one to the internet router and the other to the NSA data collection facility.
Security Now! podcast, Episode 408, "The State of Surveillance (How the NSA's PRISM program works.)," is a must listen for everyone. Here's why, in Steve's own words:
Leo and I remind our listeners that we just had another Microsoft Patch Tuesday. Then I detail and carefully lay down a solid foundation of theory of the operation of the NSA's PRISM program. This explains EVERYTHING about what the NSA is doing, and how. I even explain how and why the program got its name.
Big Brother is Watching You! The Thought Police aren't far behind.