Mar 5 2010 9:11PM GMT

Profile: Ken Harthun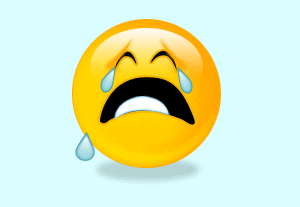 Being the security-conscious person that I am, I keep close tabs on my credit card and bank accounts. Everyone should monitor their finances closely; unfortunately (for them), many don't. My daughter is one of those.
Imagine going to the bank to withdraw your rent money and being told you don't have enough in your account. Panic. You know the money should be there; after all, you haven't spent it. But someone did. That "someone" ran up a series of small purchases on the debit card totaling nearly $500 over a period of about a week. What's a mystery at this point is who got access to the card and how, but that's not the issue here.
The issue is that the very first unauthorized purchase should have been noticed and the bank informed of the fraud. Close monitoring of the account–I'm talking checking it on a daily basis–would have saved my daughter from considerable anxiety and inconvenience. It's not that difficult to log on and check the transactions.
The good news is that the money will be returned by the bank, but it's going to take a week or so to wrap up the investigation.
For those who are just too busy or don't want to fool with it, there are services out there that monitor credit card and bank accounts and alert you if suspicious activity is noted. But these services charge anywhere from $12.99 to $19.99 a month and really don't do anything that you can't do yourself.
I'm betting that my daughter will take my advice.