Jan 27 2010 9:39PM GMT

Profile: Ken Harthun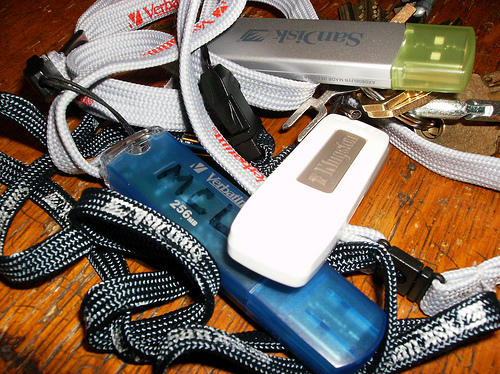 We all have a toolkit–that collection of security, maintenance and utility software that we carry around with us so we can get some real work done. I've written about several of my favorite tools in this blog. Here are some of the more useful ones from last year:
Convert Any Live CD to a Bootable Thumb Drive in Minutes
Google Safe Browsing Diagnostic Page
How to Make a USB Thumb Drive Laptop Theft Alarm
Free Encryption Tool for the Absentminded
My complete Geek Toolkit is a compilation of free and Open Source software that contains, among other things, web wervers, utilities, spyware killers, security tools, disk tools, and disaster recovery info. It's 354 MB contained in more than 700 files. In addition to that, I have seven other flash drives that are configured with various bootable utilities for those systems that are completely hosed.
What's in your Geek Toolkit?  Hit the comments and let me know. I'm going to be compiling more tools soon and I'd like to know what you like.