May 25 2013 4:54PM GMT

Profile: Ken Harthun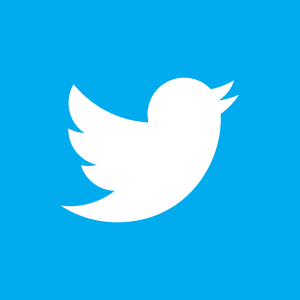 From SANS News Bites Vol. 15 No. 41:
Twitter has introduced two-factor authentication for account access.
Users who opt in to the feature provide Twitter with a mobile phone
number, and whenever they want to log in to their accounts, they will
be required to provide their regular passwords along with a verification
code which will be sent to the specified phone. The introduction of this
feature comes just weeks after several high-profile Twitter accounts
were compromised and misused.
It's fairly straightforward to set this up on Twitter. Simply log into your account, go into settings, select Password and you'll see this message at the top:

Click on the link and follow the instructions to set it up on your mobile phone. Once you do, there is a complete range of settings that allow you to customize text notifications. Do what you want with that. My main interest is in the two-factor authentication.
After you get the preliminaries completed, you'll have to go into your Account menu and activate the option. Here's what that looks like:
Once you do this, you should be good to go and Twitter will require a code every time you log in.
Sidenote: Twitter is now more secure than my bank which only asks for username and password. Go figure. But more on that in another post.