Nov 28 2011 10:42PM GMT

Profile: Ken Harthun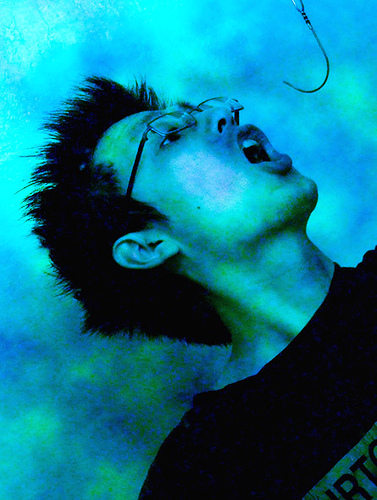 The cyber-criminals are getting pretty good at perpetrating their phishing scams. Even those of us in the know sometimes have trouble spotting them. Find out how well you fare in the OpenDNS Phishing Quiz:
"Ever wonder how good you are at telling the difference between a legitimate website and one that's a phishing attempt? Take this quiz to find out how well you can identify which websites are real and which ones are really good at stealing your personal information. Vote for each website you see as either "Phish" or "Real." When you're done, we'll tell you how you did. Good luck!"

Here are my results:

Congrats! You correctly identified

5

out of 10 websites in the OpenDNS phishing ID quiz!

Nice work! You've got a good eye for what's legitimate and what isn't. If you haven't already, consider setting up OpenDNS for those times when you think the website you're about to head to is real… but aren't quite sure.

Good luck!