Nov 30 2010 11:50PM GMT

Profile: Ken Harthun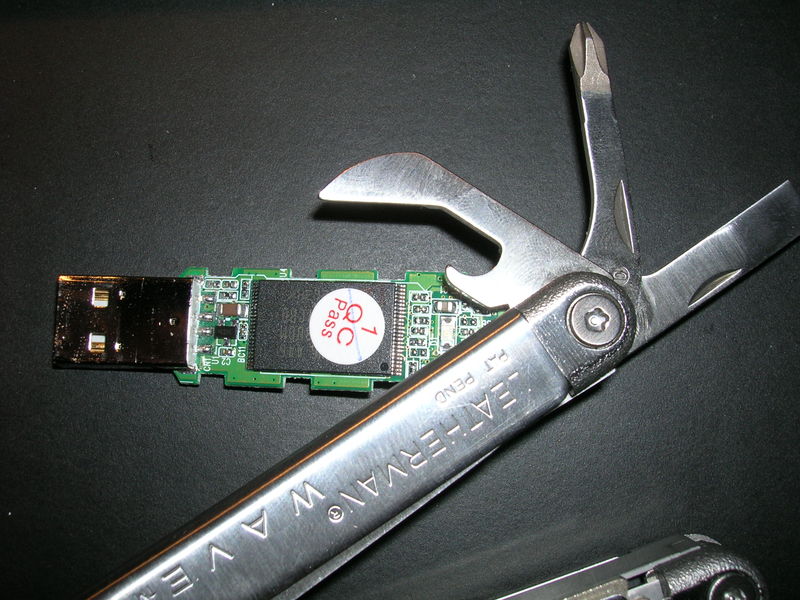 Last year, I put together my Geek Toolkit which turned out to be very popular with readers of my Ask the Geek blog. This year, just in time for the holiday gift-giving season, I'm revising the security portion of the Geek Toolkit to include the latest versions of popular Open Source security tools as well as new arrivals where applicable.
The original Geek Toolkit is loaded with literally hundreds of security, system maintenance and productivity tools that have been part of my Geek arsenal for more than five six years. All of them are safe, proven, and malware-free. It would probably take you hundreds of hours to research and compile this collection on your own.
I've done all of that work for you. Here are just a few of the categories in the kit:
Web Servers
Useful Utilities
Spyware Killers
Security (major revision here!)
Disk Tools
Disaster Recovery Info
…and 11 more
The Geek Toolkit comes with lifetime updates, so you'll always have the most current version available. (If you already have a copy, I will be giving you a new download link shortly, so you don't have to do anything.)
I'm going to be giving away 10 copies of this compilation sometime between now and December 23, 2010, so stay tuned for details on how to register and the registration requirements.