Nov 27 2012 8:13PM GMT

Profile: Ken Harthun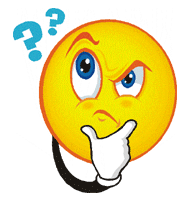 As you probably know by now, I love the Sophos puzzles. Here's the latest one that is already over with, but that doesn't mean you can't have fun with it anyway:
This time, the theme is Skyfall and Bond, James Bond. You'll handle a field message from another agent, decode a data file stolen from M's computer, and unravel a secret location – all in a day's work for the world's best-dressed secret agent.

To get started with the puzzle, put your tuxedo on, pick up martini, and join Bond at the craps table (that's by way of a hint, albeit a slightly oblique one).

Apply a touch of lateral thinking and a bit of search engine tinkering to work out how to convert the text below into a URL:

44516 54221 43313 slash SHAKE DON'T STIR

Then head over to the URL to take on the next stage of the puzzle.
Enjoy and hit the comments if you figure it out.