Dec 30 2012 10:38PM GMT

Profile: Ken Harthun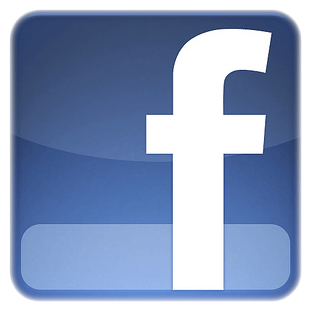 Chances are, you use social media and if you are like many others, you have a presence on more than one site or service. Have you considered the security risks?
Trend Micro posted an interesting infographic called The Risks of Posting in Social Networks that lays out the whole picture. If you're not careful what you post, you could be subject to:
Social engineering attacks
Cyber bullying
Identity theft
Damaged reputation
Targeted advertising
Real world threats (such as burglary & stalking)
Besides being careful what information you post, be sure that your privacy settings are up to date and only allow those people you trust to see your posts. Anything that is visible to the public should consist only of information that does not reveal things that could be used in any of the above.