Apr 23 2015 4:59PM GMT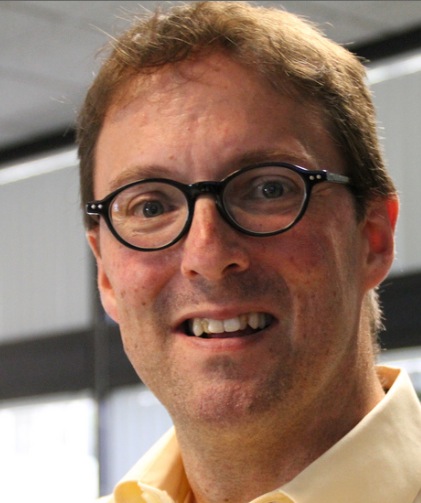 Profile: Jeff Cutler
Tags:
Each year I write…or I should say I have written…a post about the Boston Marathon. For my entire life I have attended the race and the Red Sox baseball game that takes place the morning of the marathon. But this year was different.
I wasn't feeling it. Two years after the bombs exploded on Boylston Street, I decided it was time to change up my traditions and not rush into Boston to see some freezing baseball and 15,000+ runners. I decided to spend time watching both events via social media and other channels. And it was great.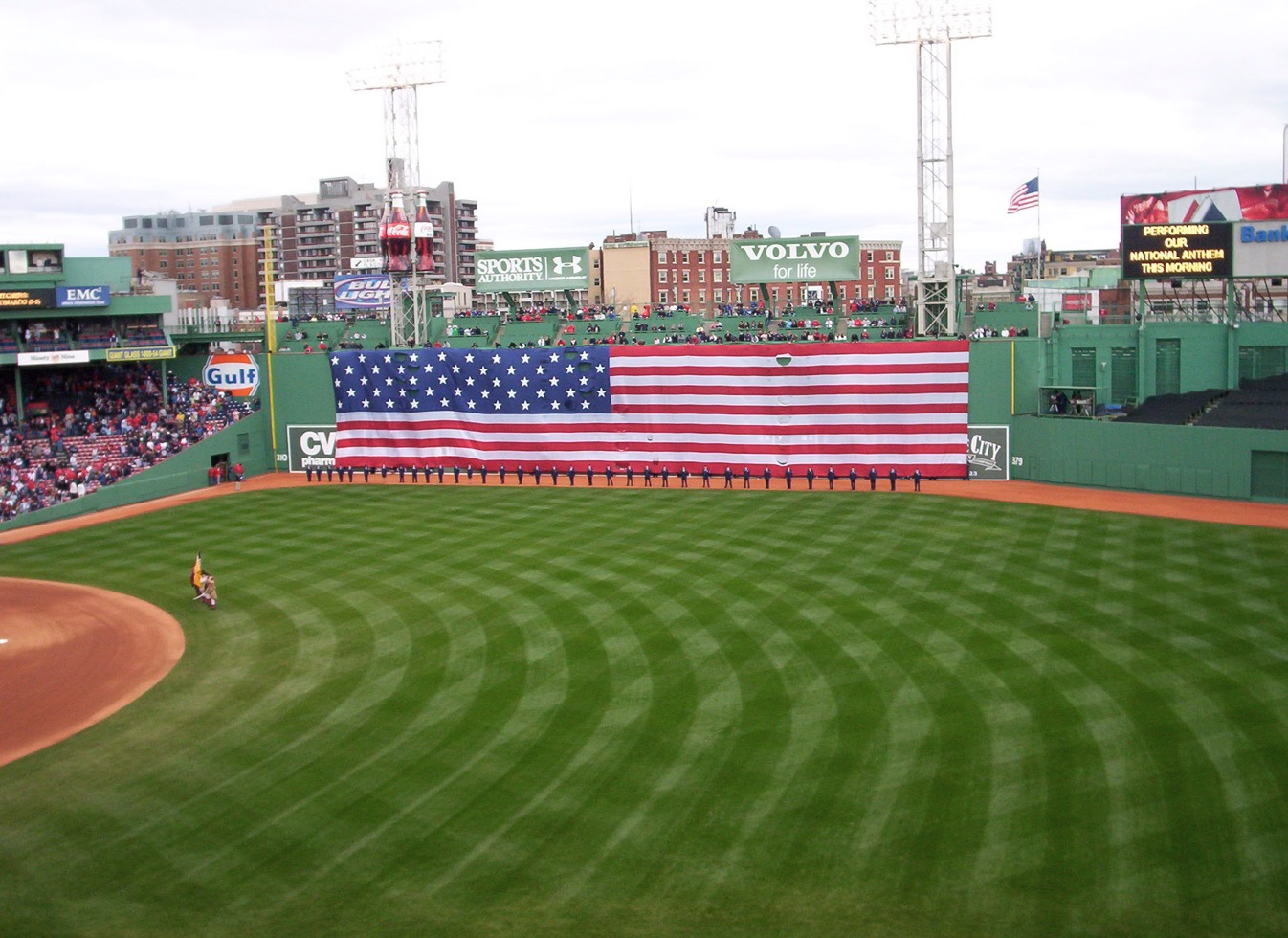 I had friends running this year and for the first time I had my eyes opened to the glory of actually tracking someone virtually as they travel 26.2 miles. I hardly got tired at all.
But this online tracking of runners and the social media updates and posts from Fenway Park and Kenmore Square got me thinking about how well-tracked we all are these days. While security had dozens – if not hundreds – of cameras in place the length of the course, the runners had chips on their bibs or on their shoes, and the populace was monitoring it all via their smartphones via Vine, Meerkat, Periscope and other live-streaming apps.
One of my friends even set up shop in the Breather space on Boylston and did a live stream. His name is Steve Garfield and I can't remember the service he used, but it was interesting and informative. And it was LIVE as the action happened.
Does it mean we're being monitored too closely? I'm not sure. But it certainly proves that we as a nation have the capacity to track whatever it is we want to track. In a way that makes me happy.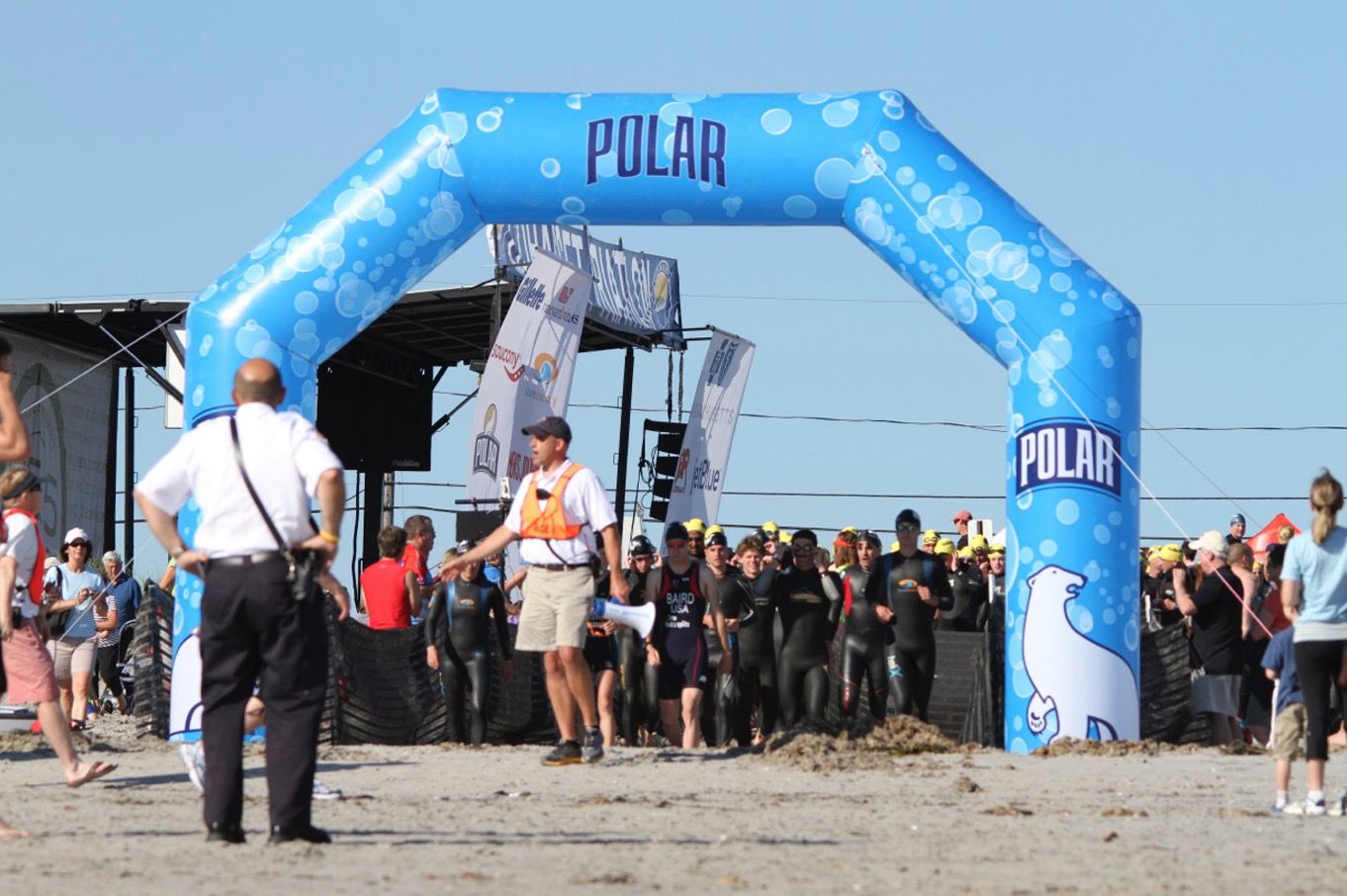 I'd like to think my local police can use their high-tech devices to track gunshots via sound (and they can).
I'd like to think my government can actually track heat signatures of people trying to smuggle drugs into this country (and they can).
And I'd like to think more companies can endeavor to keep our data secure with the right methods and strategies (and they can…but when will they).
Technology allows us lots of cool advantages and access to information. Let's make sure the companies we trust with our data know how to use this technology to keep our stuff out of the hands of the bad guys.
What do you think of the latest tech? How would you like to see tracking, video, surveillance and other technologies used?