Dec 31 2009 11:30PM GMT

Profile: Ken Harthun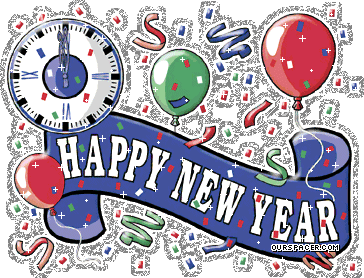 Once again, another year is behind us and not an uneventful one. As you may have noticed, in July I began doubling my posts here and I'm sure that contributed to the increase in readership of Security Corner over the past few months.
For that, I say thank you for being a valued reader. Knowing that you're paying attention and that my thoughts and advice are useful is what keeps me going. The 14 Golden Rules of Computer Security seems to have been a popular series of posts based on comments I have received. I also have quite a bit of fun, especially with article series like the Hacking Skills Challenge. There will be more of those in 2010.
Unless you tell me otherwise, I will continue along in this manner in the new year. But don't be shy; I welcome all comments, suggestions and feedback. If there is some particular aspect of security you'd like to see me put a spin on, let me know.
One more thing: I'm going to release "14 Golden Rules of Computer Security" in January. I will post a special link here to a free download. Keep an eye out for that.
Have a Happy and Prosperous New Year!
Ken "The Geek" Harthun