Nov 17 2013 9:28PM GMT

Profile: Ken Harthun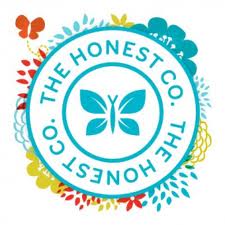 Black Friday (or Thursday, or Monday, or whatever) is approaching and marks the "official" kickoff of the holiday shopping season. According to the National Retail Federation, if the trend holds, this season will be busier than last for online merchants, increasing approx. 4.9% to $602 billion this year. That's good news for merchants, who make most of their profits for the year during the holiday season.
It's also good news for cybercrooks.
Criminals will be vying for their share of the revenues by victimizing unwary shoppers seeking to get the most out of their holiday shopping dollar. Offering super low prices on name brand and designer merchandise is their favorite trick. Here are ten tips for secure online shopping that will help you avoid online shopping fraud this season.
If the price seems too good, it probably is. That cheap Rolex watch is either a fake, stolen or is really a "Rolev." Beware.
Crooks duplicate well-known websites to the last detail. Check the domain. If it's different than the site, leave quickly.
Poor grammar and obvious mistakes in spelling are a good reason to avoid shopping on the site.
Never shop on an insecure website. Make sure you see "https://" in the URL.
Avoid merchants with no customer service phone number. If there is a number, call it to verify it's real.
Avoid merchants with email addresses that don't match the site's domain name, e.g., gmail or yahoo addresses.
Don't use a debit card; you risk your entire bank account. Use a credit card with buyer protection. Pay Pal is a good option.
Check public reviews of the site to see what others have experienced.
Keep all receipts and emails related to the transaction until you have received your products.
The safest option by far is to simply shop at known reputable sites or sites you have prior successful dealings with.
There is no such thing as being 100% secure online, but if you follow these guidelines, you should be OK.