---
October 31, 2015 4:12 AM
Video
It's that special day again: Halloween! And this is once again my Happy Halloween message to you. This year, I have chosen a different presentation for you. IMHO, no writer in history embodies the essence of Halloween more than Edgar Allen Poe whom I consider the creator of the horror genre...
---
August 30, 2015 1:07 AM
humor
,
Passwords
,
Security
,
Video
I simply have to try this someday. It's hilarious! No better therapy for the IT Blues than a good laugh. [brightcove]
---
April 28, 2015 7:15 PM
Edward Snowden
,
Security
,
Video
From Last Week Tonight with John Oliver: Government Surveillance (HBO) You won't believe what they talk about! Not for work or if any kids are around... [brightcove]
---
April 23, 2015 4:59 PM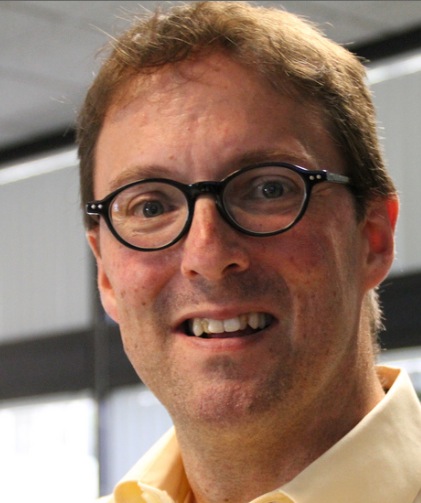 Profile: Jeff Cutler
Data
,
holiday
,
police
,
Security
,
Video
Each year I write…or I should say I have written…a post about the Boston Marathon. For my entire life I have attended the race and the Red Sox baseball game that takes place the morning of the marathon. But this year was different.
---
January 31, 2015 10:30 PM
Authentication
,
Password management
,
Security
,
Security tokens
,
Two factor authentication
,
Video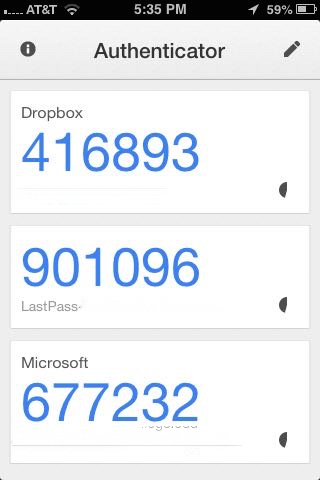 It's a new year and with that comes...
---