---
September 30, 2014 4:34 PM
Security
If you're a profit-motivated cybercriminal willing to invest a couple of hundred bucks on some technology, you can easily steal anyone's PIN at most retail card terminals. [brightcove]
September 29, 2014 3:59 PM
Security
"What?" You say. "That's not news!" Well, it is when the cyber-criminals are your own government agencies. I'm just going to block quote this from Bruce Schneier's latest Crypto-gram newsletter:
There's a new story on the C't Magazin website about a 5-Eyes program to...
---
---
September 18, 2014 6:55 PM
Security
Ian Paul, writing in the Security blog for PCWorld, gives us three warning signs that email is malicious:
Dear Customer -- an email not addressed directly to you using your registered name [or, with no salutation at all....
---
September 17, 2014 6:45 PM
Security
The proliferation of public WiFi hotspots has certainly made it convenient for mobile users, but it has also make it riskier. You have no control over the security features implemented, if any, and you have no way of knowing what they are. Therefore, you have to be extra cautious when using...
---
September 16, 2014 5:39 PM
cyberscams
,
Facebook
,
Security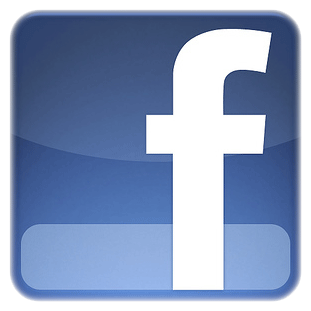 Beware of this Facebook...
---
August 31, 2014 3:15 PM
Security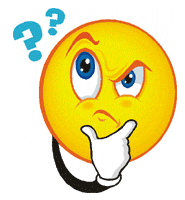 ---
August 30, 2014 6:48 PM
Security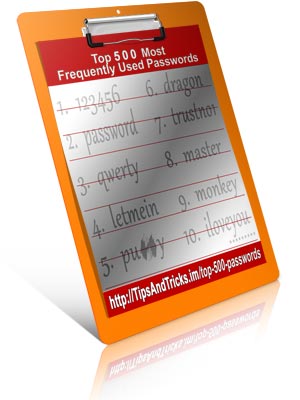 ---
August 26, 2014 6:45 PM
Security
Bruce Schneier said, "Blaming the victim is common in IT: users are to blame because they don't patch their systems, choose lousy passwords, fall for phishing attacks, and so on." So true, and something that I have come to (reluctantly) refrain from doing. Face it, people do things they...
---
August 7, 2014 4:57 PM
malware
,
Security

We've all seen it: You try to...
---