---
December 15, 2014 5:05 PM
Access
,
Data
,
Security
,
Storage
It's nearly the end of the football season and I finally made it to an actual game instead of watching it on TV. The stadium was cold and rowdy fans were everywhere. Though I managed not to get beer spilled on me, I was surprised by how tight security has gotten at these...
December 9, 2014 6:42 PM
online privacy
,
Security
,
Surveillance
The Internet has become a surveillance state--probably the whole world, too, but more on that later. Like it or not, we're being tracked all the time. Google, Facebook, iPhones, iPads, and surveillance cameras are everywhere and every one of them tracks you in some way. There was a time, in the...
---
December 5, 2014 9:24 PM
Access
,
Compliance
,
Data
,
Data Center
,
Healthcare
,
id
,
provisioning
,
Security
As a security blog writer, my role is to explore the world and then share information, tips, tricks and advice that will help you keep yourself, your data, your company's data and the organization you work for safe. While I try to stay B2B in nature, today is going into the full realm of B2C, but...
---
November 30, 2014 2:46 AM
Computers
,
cybersecurity
,
Security
,
tips and tricks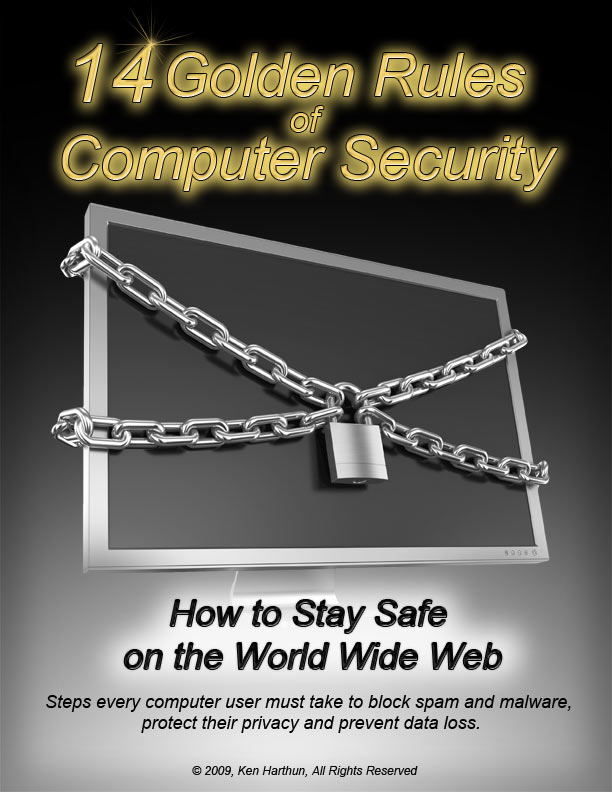 In 2009, I published 14 Golden Rules of...
---
November 30, 2014 2:24 AM
cyberscams
,
Identity theft
,
Scam emails
,
Security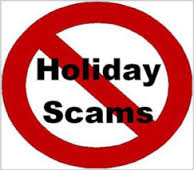 The holiday season...
---
November 26, 2014 5:13 PM
Security
Here is an excellent video by Carey Holzman that shows an actual support scam telephone call. Mr. Holzman toys with the scammer, but you can see how it all develops. I had a client who actually fell for one of these, but when he caught on and refused to pay, the scammer deleted all of his files....
---
November 23, 2014 7:04 PM
FBI
,
Mobile encryption
,
NSA
,
privacy
,
Security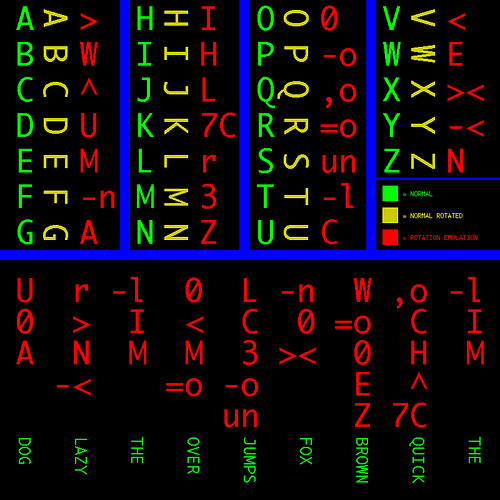 According to The Intercept,...
---
November 23, 2014 12:06 AM
cybersecurity
,
Hacking
,
Security
In this post, you were given a challenge to hack a band review site and move your friend's band, Raging Inferno to the top of the list. Did you figure it out? No? Well, here's how it's...
---
November 21, 2014 5:07 PM
cloud
,
Data
,
IT
,
Security
,
Storage
My photos are important to me. We've covered that in past columns here on ITKE and I'll probably talk about it again in the future. To keep these images safe, I've employed a set of steps that are logical, unobtrusive and practical. But they're driving me mad.
---
November 10, 2014 4:09 PM
Data
,
Internet
,
IT
,
Security
,
Web
Can people find you?
I'm still listed in many online repositories with a beeper number I had in college. Yes, I had a beeper in college because I couldn't afford a cell phone and I was a bike messenger. But both those intriguing tidbits are better saved for...
---