---
April 28, 2015 7:01 PM
Cybercrime
,
cybercriminals
,
cyberscams
,
phone call
,
Security
So, I was working away trying to recover some lost data for one of my students when my cell phone rang. It came up "Unknown" on the caller ID. I normally don't answer calls I can't identify, but I was irritated and frustrated and I answered it in hopes I'd have someone to launch a tirade against (I...
April 24, 2015 1:19 PM
id
,
Lost
,
retail
,
Security
Break out your tissues because you might get a little misty after hearing my tale. I'll tell it simply and quickly. But you're sure to take a few things away from reading this post.
First, you'll believe people are better than you first thought.
---
April 23, 2015 4:59 PM
Data
,
holiday
,
police
,
Security
,
Video
Each year I write…or I should say I have written…a post about the Boston Marathon. For my entire life I have attended the race and the Red Sox baseball game that takes place the morning of the marathon. But this year was different.
---
March 31, 2015 2:04 PM
Blog
,
Code
,
Coding
,
Data
,
FILES
,
Hack
,
Security
My Website is down. I mean crushed and down. Nothing shows up except for a few Greek characters and there's no way I can recover it. I know because I've tried, my hosting service has tried, and I'm not as technically adept as I'd like to be. Instead of wallowing in my despair - as I did enough...
---
March 30, 2015 1:51 PM
Business
,
Data
,
provisioning
,
Security
It occurred to me at a conference in Louisville that security isn't an issue specific to businesses. In fact, most businesses are less secure than large conferences because of one simple reason - the staff at conferences are trained to examine the credentials of every person at...
---
March 23, 2015 4:46 PM
Access
,
Business
,
BYOD
,
Data
,
Device
,
phone
,
SECURE
,
Security
,
Servers
,
systems
Hillary Clinton puzzles me. She seems really smart - in the same way her husband/president was smart. But maybe she's missing that gene that gives some smart people common sense. It's a theory that the more books you read - and the more degrees you have - the less common sense you...
---
March 17, 2015 5:33 PM
Business
,
Data
,
home
,
provisioning
,
Security
Everyone freaks out because their home might not be secure. They have belongings inside that have value to a thief - and of course them. And keeping the actual property locked up and safe is the struggle they face on a regular basis.
It's similar...
---
March 4, 2015 7:21 PM
Email
,
Email archiving
,
Government IT
,
regulatory compliance
,
Security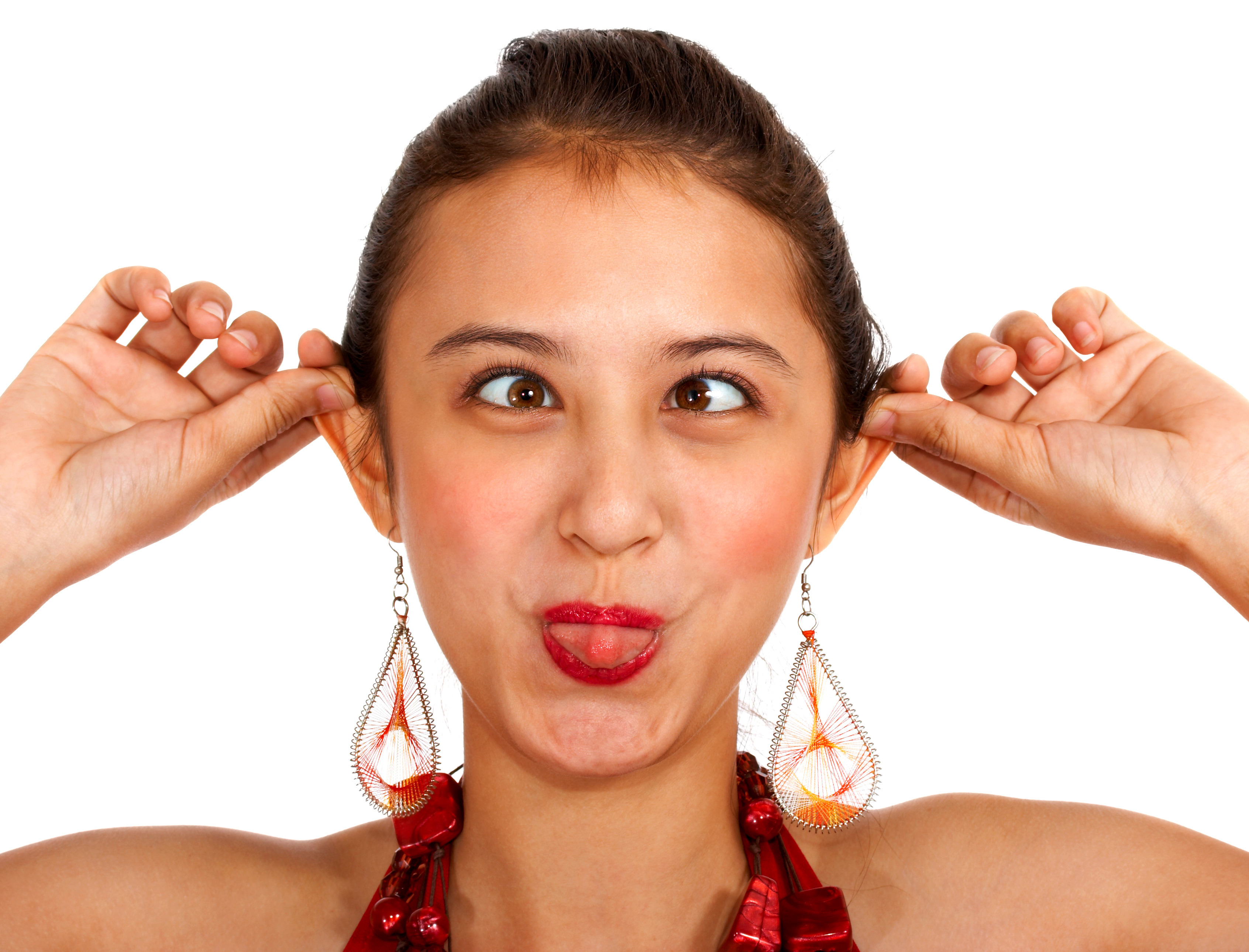 ---
February 28, 2015 4:13 PM
ATM
,
Data
,
Infosec
,
Security
,
social media
I'm regularly baffled by the incongruous nature of security in this country. We seemingly don't have a set of standards - or even common sense - when it comes to locking down our valuable data assets and letting others remain accessible.
The...
---
February 28, 2015 3:27 PM
chat
,
Data
,
Disaster Recovery
,
ITKE
,
Security
,
twitter
As you've probably noticed, we've been putting on a regular #ITKESecurity Twitter chat about once a month. The goal of the chat is to answer some of the questions you might have regarding security issues.
---