---
November 11, 2015 2:47 PM
humor
,
MEME
,
Password
,
Password policies
A friend of mine recently had to inform his staff of a new password policy requiring all of the following: Upper and lower case letters, a number, a special character, at least 12 characters in length and had not been used in the last six months. Someone sent him this meme in reply:


RSS Feed

Email a friend
October 30, 2015 7:24 PM
Password policies
,
Security
We security types love to blame simple, easy-to-guess passwords for all our problems. We come up with ways for people to generate complex, hard-to-guess passwords that are yet easy to remember. We educate, we cajole, sometimes we shout. We chant our mantra: "Long, complex...long, complex..." Many...
---
October 16, 2015 4:45 PM
LastPass
,
Security
Gosh, I've been busier than a centipede on a tightwire and now this. The big news last week is that LastPass was purchased by LogMeIn. LastPass is the
---
---
---
September 29, 2015 3:41 PM
Data breach
,
High performance computing
,
Passwords
,
Security
In these days of of high profile data breaches, it behooves us to take another look (or two) at passwords.  Computing power has increased at phenomenal rates over the years making it (relatively) straightforward to defeat short and simple passwords with common, freely available hacking tools. If...
---
September 18, 2015 7:37 PM
Cybercrime
,
cybercriminals
,
malware
,
Ransomware
,
Security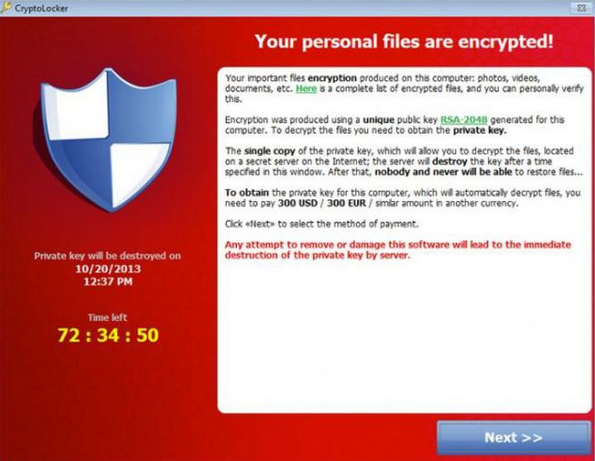 According to the
---
August 30, 2015 1:07 AM
humor
,
Passwords
,
Security
,
Video
I simply have to try this someday. It's hilarious! No better therapy for the IT Blues than a good laugh. [brightcove]
---
August 30, 2015 12:36 AM
malware
,
Restore
,
Security
,
system recovery
The more things change, the more they stay the same. I'm still seeing PCs with serious malware infections that defy any and all attempts to clean them up. I used to persevere and eventually succeed in killing whatever beasties were inhabiting the dark recesses of the system. Just last week, I...
---
July 29, 2015 5:19 PM
Brute force attack
,
cybercriminals
,
Hackers
,
Password cracking
,
password encryption and decryption.
,
Security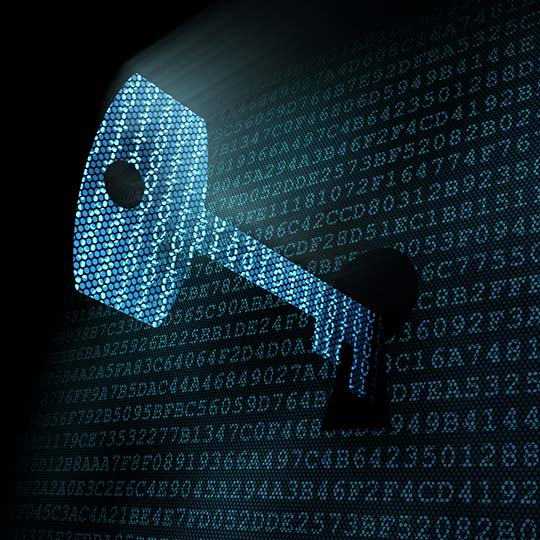 ---