---
November 11, 2015 2:47 PM
humor
,
MEME
,
Password
,
Password policies
A friend of mine recently had to inform his staff of a new password policy requiring all of the following: Upper and lower case letters, a number, a special character, at least 12 characters in length and had not been used in the last six months. Someone sent him this meme in reply:


RSS Feed

Email a friend
July 21, 2015 6:04 PM
morse code
,
Password
,
Password cracking
,
password encryption and decryption.
,
Security
We all agree that strong passwords are especially necessary in today's hack-a-day world and there are sites galore giving advice on how to create memorable strong passwords. I've posted more than my share of advice on this subject over the years. One thing that has always been frustrating is...
---
June 16, 2015 2:39 PM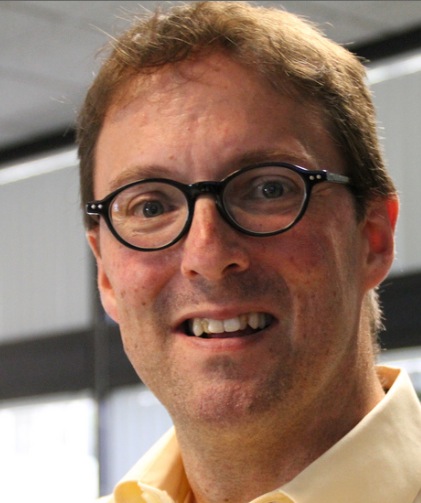 Profile: Jeff Cutler
Data
,
Email
,
Hack
,
Healthcare
,
Password
In the news lately in MA is the discussion over stricter laws/legislation/rules about prescribing drugs. That's pretty much always been the case, but this time the...
---
May 27, 2014 5:19 PM
Ebay
,
Password
,
Security
I posted 5 days ago (5/22/14) about the eBay security breach. I STILL haven't received an email from them about it. This is absolutely unacceptable.
Apparently, some people have gotten emails, like
---