---
June 26, 2015 2:04 AM
Apple
,
Business
,
laptop
,
Microsoft
,
news
,
samsung
,
Security
,
Updates
,
Windows
You know the person in your office who leaves their passwords taped to the front of their monitor? Sure you do. They're putting everyone's data and hard work at risk because they've short-circuited the security process. It's not nice and it sometimes could cost the company money.


RSS Feed

Email a friend
February 8, 2015 7:09 PM
Cyberattacks
,
Hackers
,
Security
,
Sony
,
Targeted Attacks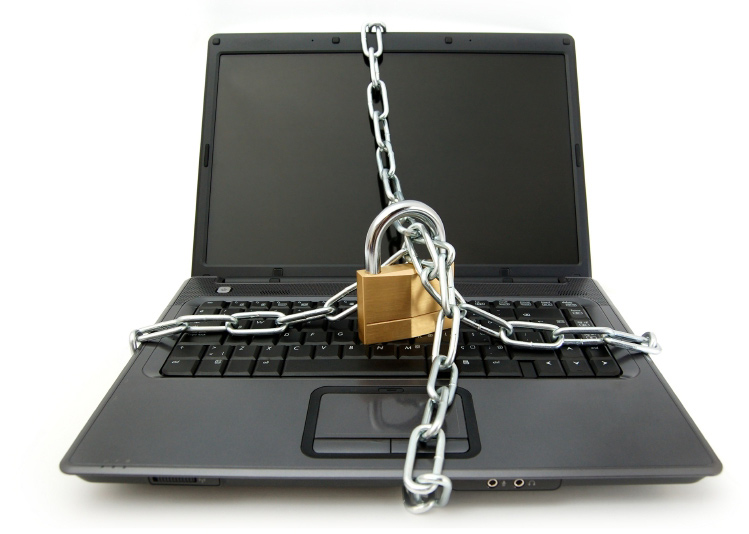 In the wake of...
---
January 1, 2015 8:29 AM
Data
,
Mobile
,
Security
,
Technology
I got a lot of feedback for my last column of 2014 and not all of it was complimentary. You see, some of the theories I shared and opinions I voiced were based on a decade of being an early adopter of new technology. It placed me in a land where my perspective was polluted because I...
---
December 24, 2014 6:09 PM
Apple
,
Data
,
news
,
Security
,
Update
,
Windows
To hear Apple fanatics tell the story, the recent (and supposedly first ever) automatic security update marks the end of the company. Apple is doomed now that it has gone the way of MSFT and
---
---
---
July 11, 2014 6:14 PM
Laptop Security
,
Mobile device security
,
Security
,
Tablet PCs
Mobile devices such as smartphones, tablets and laptops are certainly convenient; however, due to their portability they are security risks. It's just too easy to lose or misplace these devices and when this happens, all of your personal data stored on them is at risk of being compromised. You...
---
May 19, 2014 7:52 PM
Disk Encryption
,
Mobile device security
,
Security policy
,
Social media security
We all have our preferred security habits (at least, I hope so!) Some of them are for our own comfort and some of them are actually highly effective. In my next few posts, I am going to discuss the ones I consider are most effective. I plan to outline the pros and cons of full drive encryption,...
---