---
September 29, 2015 3:41 PM
Data breach
,
High performance computing
,
Passwords
,
Security
In these days of of high profile data breaches, it behooves us to take another look (or two) at passwords.  Computing power has increased at phenomenal rates over the years making it (relatively) straightforward to defeat short and simple passwords with common, freely available hacking tools. If...
February 15, 2015 6:48 PM
Data breach
,
Email
,
Hackers
,
Security
,
Security breaches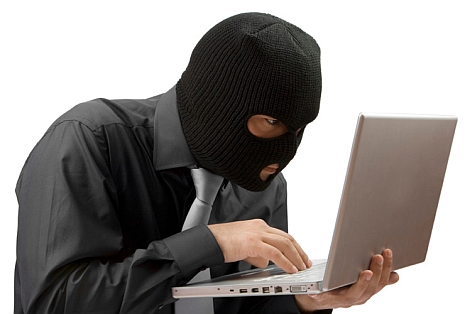 Breaches,...
---
---
October 16, 2014 12:28 PM
Authentication
,
computer
,
Data breach
,
Hackers
,
Security
The history of the password takes a few paths…none of which really makes sense if you're focused on usability. But let's jump in…
Once upon a time it was enough to be able to remember your first pet's name and use that as your password for everything. Who...
---
October 3, 2014 1:40 PM
Client
,
Data breach
,
Security
A new credit card came in the mail today. An actual card. Not an offer, not a temporary or fake card, but an actual, ready-to-activate credit card from a major financial institution.
What am I supposed to do with it? It feels great to be...
---
---
---