---
September 30, 2015 9:10 PM
During a recent rash of malware infections on students' laptops, most of which were probably drive-bys or served by frames in otherwise innocuous pages, I remembered a solution that had once served me well: A HOSTS file. As you know, a HOSTS file is a text file on your computer that is used to map...
August 31, 2015 11:59 PM
An interesting conversation with our interim campus president at the college today brought back to mind a post from more than five years ago. A server crash this morning made her wonder if a former...
---
July 31, 2015 6:10 PM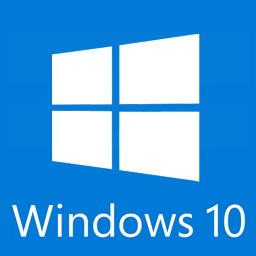 Maybe the question...
---
July 9, 2015 4:22 PM
Hackers, cybercriminals, government-sponsored cyberattacks, terrorists, et al. are constantly in the news related to cyber security. The focus is usually on data breaches. These things certainly are not good and cause a lot of economic damage to the victims, not to mention the emotional distress...
---
March 29, 2014 9:36 PM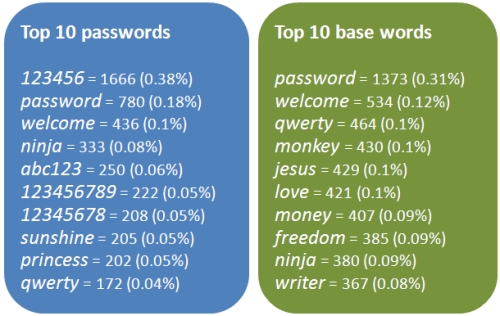 ---
October 28, 2013 11:38 PM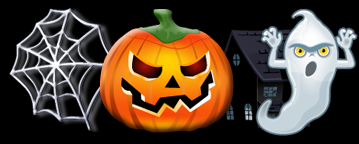 ---
February 13, 2012 4:30 PM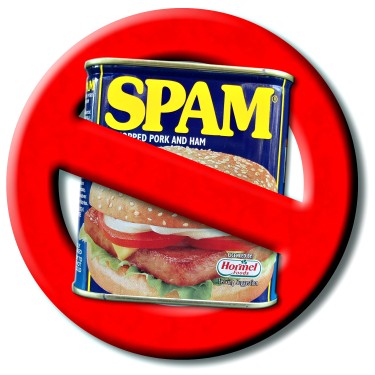 Well, if Microsoft,...
---
August 14, 2011 8:51 PM

---
July 30, 2010 11:07 PM
[What follows--in two parts--is a heavily-edited article whose original version is posted at http://www.tomtop.com/blog/antiscam/ if you want to read it. I had to edit the article heavily because its English is quite fractured. In...
---