Jun 30 2011 3:08AM GMT

Profile: Ken Harthun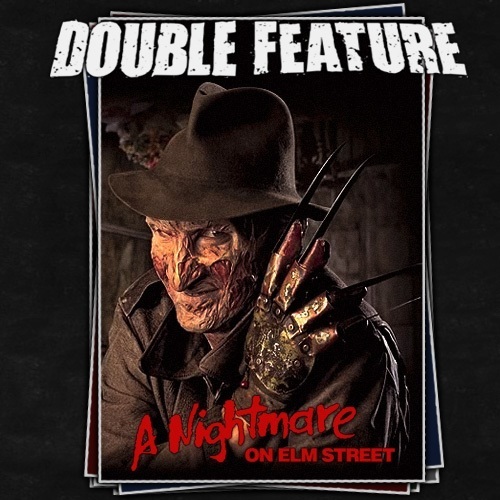 In this case, it's a nightmare on Seventh Street! These are the types of things that give me nightmares and I walked into a total nightmare factory:
Wiring closets are open on every floor and every floor has a managed switch and/or router sitting in the closet.
Servers behind unlocked and open doors because shutting the door makes the room too hot and the servers shut down.
Contractors putting in new floors in the server closet and I have no access control.
Backups to external USB drives that anyone in the unlocked closets could walk off with and backups have been intermittent.
Staff laptops are not using encryption.
Insecure and obsolete (Win 2000) servers on the network.
Still some floater laptops that have NO antivirus protection (just had to re-image one that got infected with a really nasty rootkit).
No security policy exists.
This is like a game show: "Hey, Mr. Hacker, COME ON IN!"
But don't try it: I'm on the scene. "Drunk hacking – You WILL get caught, and you WILL be arrested!" LOL
Another week or so and those nightmares are history!
Believe me.