Feb 5 2010 2:51AM GMT

Profile: Ken Harthun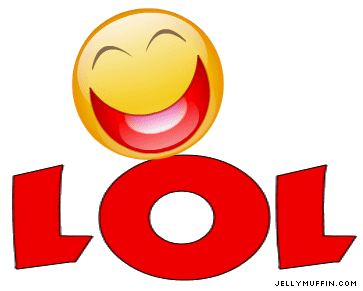 You really have to be a Geek to enjoy this, but it's hilarious. Pete Lindstrom who writes the Spire Security Viewpoint blog, originally wrote this in 2003. Here's an excerpt:
In the wee hours of [date], a [adjective] computer worm spread [adverb] throughout the Internet. Dubbed [silly name] because [ridiculous reason that doesn't explain anything about how it works], and also known as [another random name] and [another random name], the worm has infected an estimated [number] systems within [length of time]. Experts are calling this worm the most [adjective] since [date in the past].

The worm exploits a hole in [Microsoft product name] that was first identified [number] months ago by [security company name].
It gets better, believe me. Read the rest of it here: http://spiresecurity.typepad.com/spire_security_viewpoint/2005/08/adjective_compu.html